June 23rd, 2020 by Brian Suerth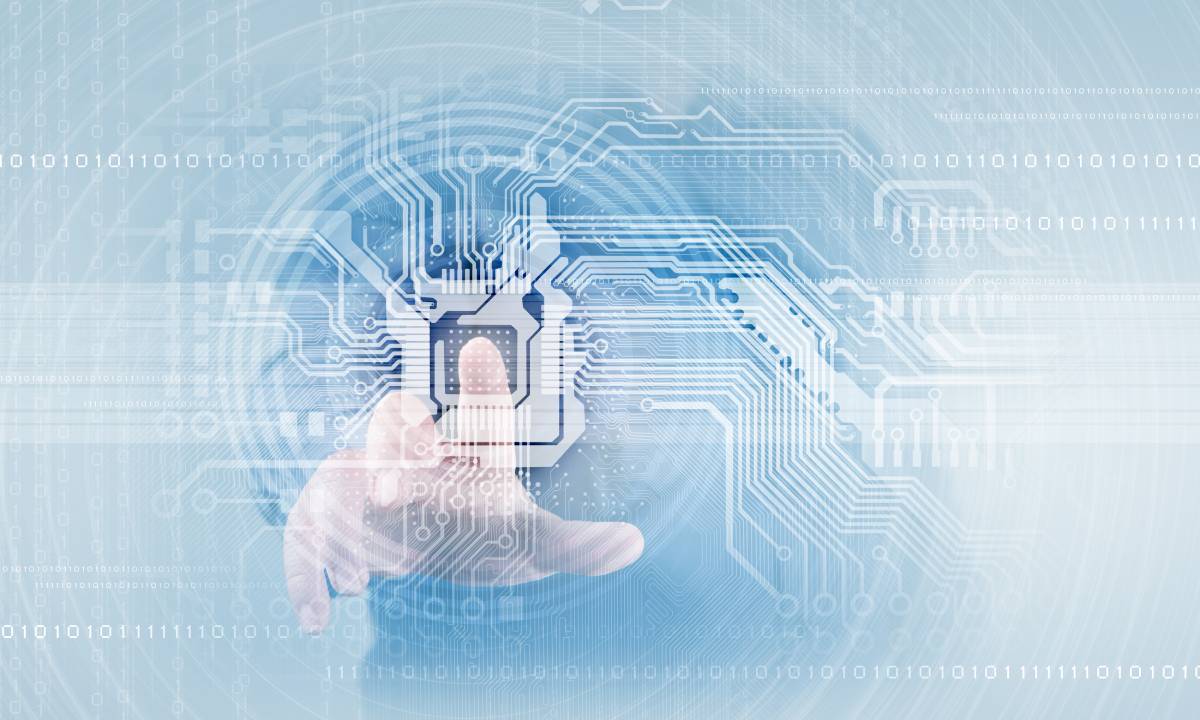 We are excited to announce our Managed Technology Services Provider Operations Training class, held in Denver, CO, on August 13th and 14th. At TAG, we aim to provide valuable training to help your business grow. This class is invaluable to business owners, senior management, operation managers, and IT managers. The MTSP class will be taught by Lane Smith and will cover the following topics:
Maximize customer satisfaction and profitability
How to effectively and efficiently onboard new managed services clients
Cover the four key roles in managing the relationship, from simple account management to vCIO services.
Learn how to conduct Quarterly Business Reviews to enhance customer experience, loyalty, and referrals.
In addition to our MTSP class, we are holding numerous virtual courses to help your MTSP business. We design our courses to cover highly relevant topics such as Remote Workforce management techniques, tips on how to best utilize Microsoft Azure, and more!
If you want to learn more about how to provide the best MTSP services for your clients, sign up for our MTSP Operations class. And if you would like to learn more about the benefits of being a TAG member, contact us today.
Posted in: Membership, Courses, Services, Events, Training