Class:
Instructor:
Time: -
Location:
Hotel:
Hotel Address:
Hotel Rate: $
Hotel Shuttle: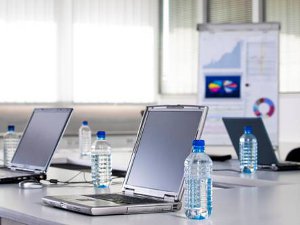 Select an option below to schedule your next live or remote TAG training.
Registration complete!
Thank you for registering for .
A confirmation email is being sent to you and each attendee you registered.
Do you have any questions?