News Feed
What's New at TAG
TAG is excited to launch the Key Management Boot Camp. The 2½ day boot camp is designed to immerse key managers and aspiring leaders in business concepts, methodologies, and TAG's better practices.
Senior Management and Aspiring Leaders should attend.
---
Wireless Access Points Now Available On The TAG / WatchGuard Program

We are excited to announce that effective immediately, secure Wireless Access Points are available for ordering under the TAG WatchGuard Program! The models and their corresponding pricing can be found on our web-based order form.
The access points provided under this program will carry all the same features and benefits of the Fireboxes currently available.
Month-to-Month program to the Member and to the customer
Wholesale pricing… Member may mark up end user pricing to any amount
No up-front purchase of hardware, either for the Member or the customer
No subscription renewals to chase
Gold and Silver status discounts with WatchGuard still apply, and Members earn up to an additional 7% TAG rebate
Adds a hugely profitable recurring revenue stream to your business
If you have any questions about any aspect of the WatchGuard program, please contact Tim Schatz at (858) 946-2109, or tim@tagnational.com.
---
MTSP Alliance Group Meetings Announced
(hotels to be announced)
MTSP West
Los Angeles, CA
Thursday/Friday, August 8-9
MTSP East
Charlotte, NC
Thursday/Friday, August 15-16
MTSP Central
Chicago, IL
Tuesday/Wednesday, August 20-21
---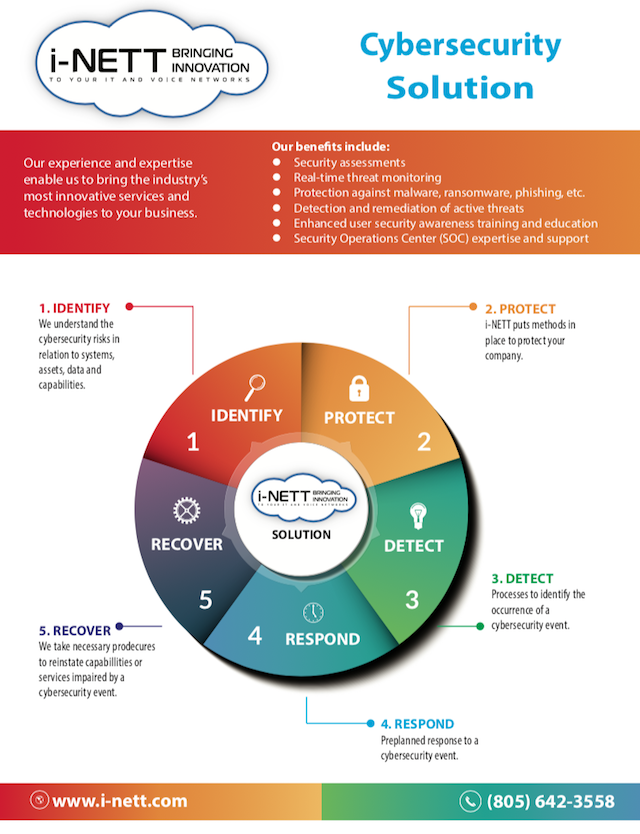 New marketing piece just added. Would you like this formatted for you? Please send your request to Janet at janet@tagnational.com.
---
The Business Technology Association (BTA) Magazine featured TAG's 2019 Convention in their May Issue. The article titled, "Technology Services Focused: TAG hosts convention with 'company culture' theme", provides insight into TAG's biggest event of the year and the tremendous value that both Members and Sponsors receive.
The BTA is a non-profit organization serving 680 office equipment dealers. TAG is a proud partner of the BTA.
Click the image below to read.