News Feed
What's New at TAG
New Remote Workforce Checklist Available
---
New Remote Workforce Campaign Available
Want these ads formatted for your Facebook, LinkedIn, Web Site or Email Marketing? Contact Janet at (858) 946-2111.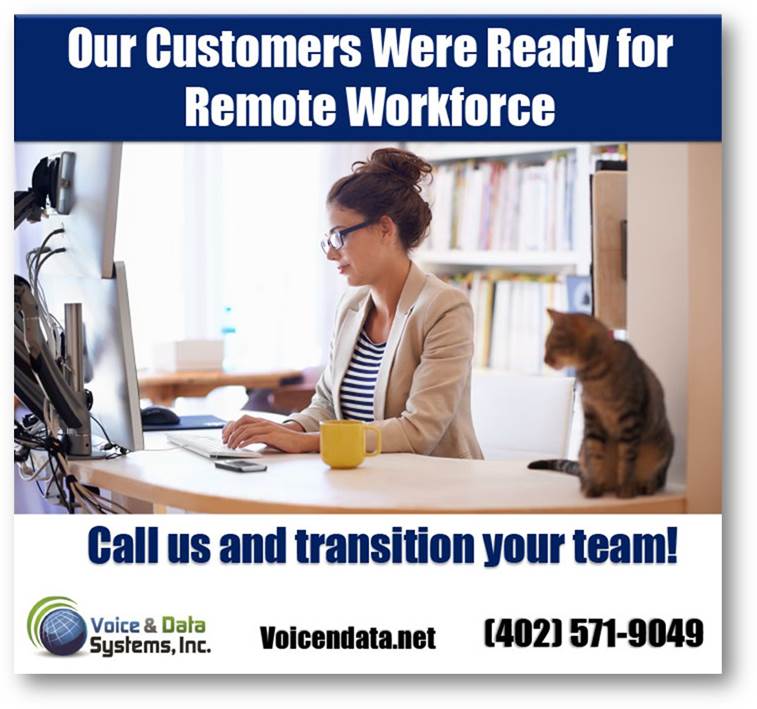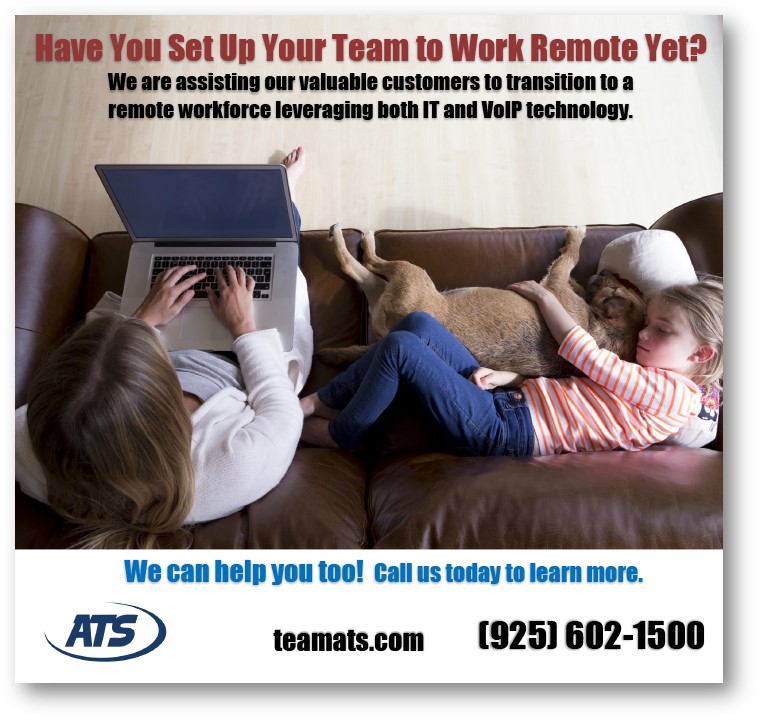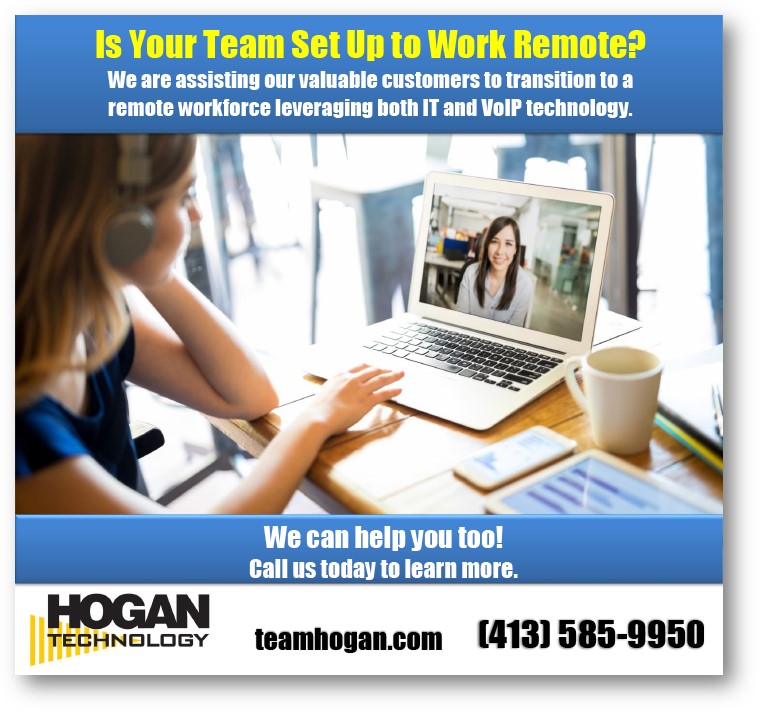 ---
Register Now for the 20th Annual TAG Convention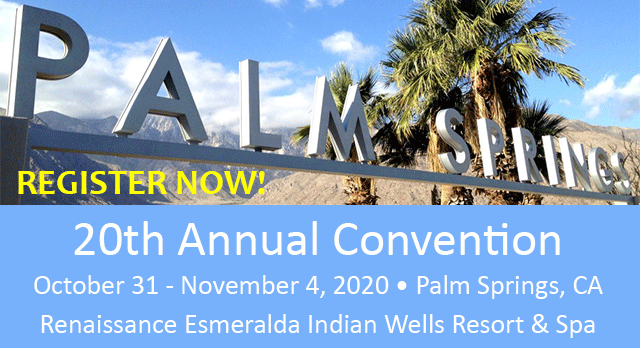 ---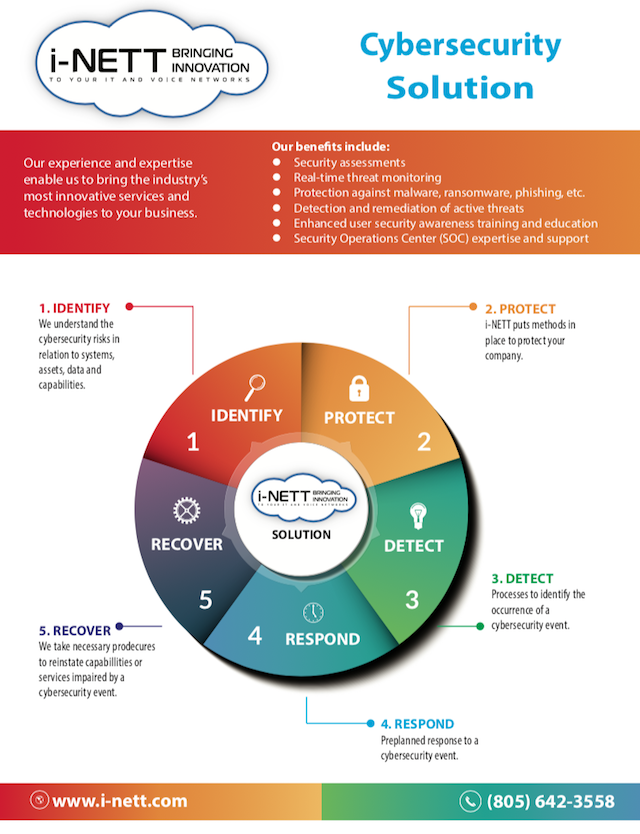 New marketing piece just added. Would you like this formatted for you? Please send your request to Janet at janet@tagnational.com.
Do you have any questions?