News Feed
What's New at TAG
---
TAG & Nerdio Launch Strategic Partnership
We're excited to announce that TAG and Nerdio have launched a strategic partnership to help Members accelerate their cloud practice in Microsoft Azure.
As you know we have been developing our expertise on the Microsoft Azure platform as we believe this is where the future is for cloud computing. Nerdio has been working with Azure since its founding in 2016 and has a mature, comprehensive and stable platform.
Visit Nerdio's strategic partner page, which is now up on the TAG web site.
Please see the exciting TAG Member Advantages with Nerdio and request a trial so you can jumpstart your cloud business!
Nerdio will be at the MTSP event in Austin, TX where all MTSP Alliance Groups will be meeting.
---
New SOC Campaign Available
Want these ads formatted for your Facebook, LinkedIn, Web Site or Email Marketing? Contact Janet at (858) 946-2111.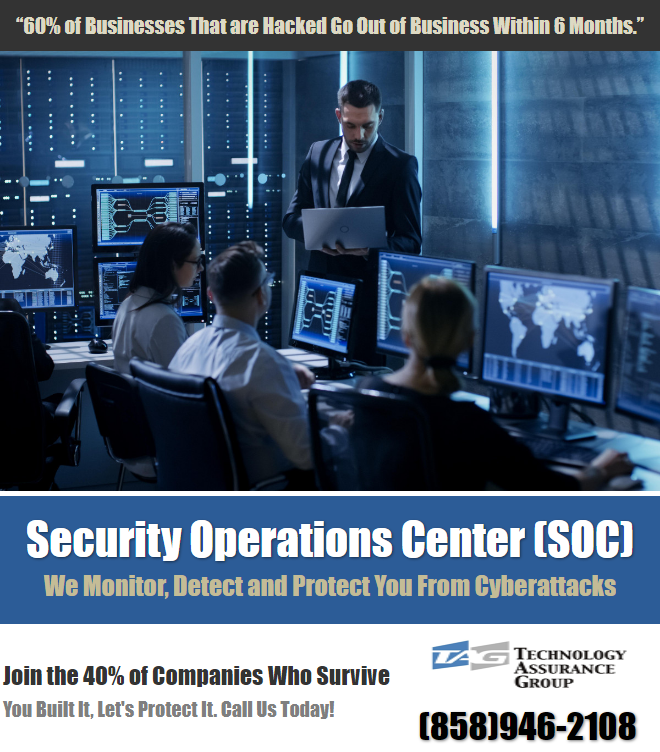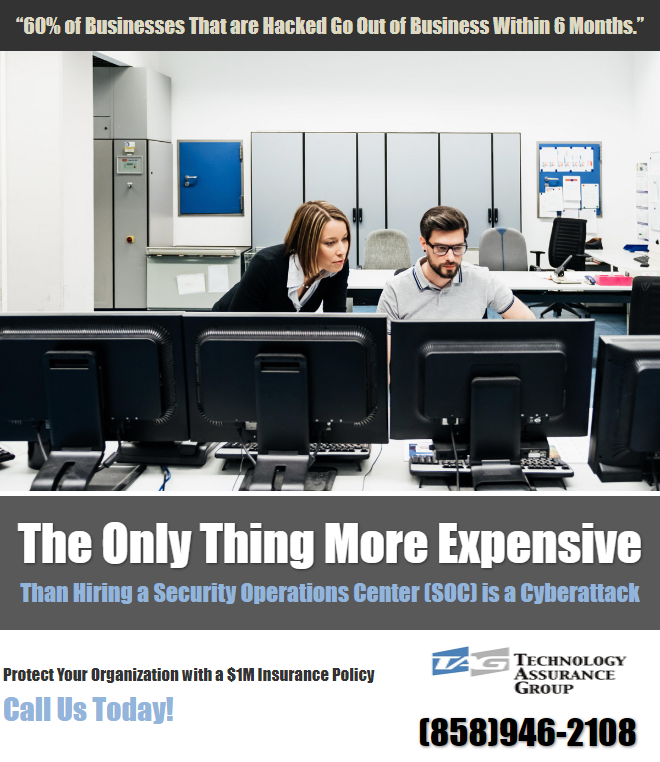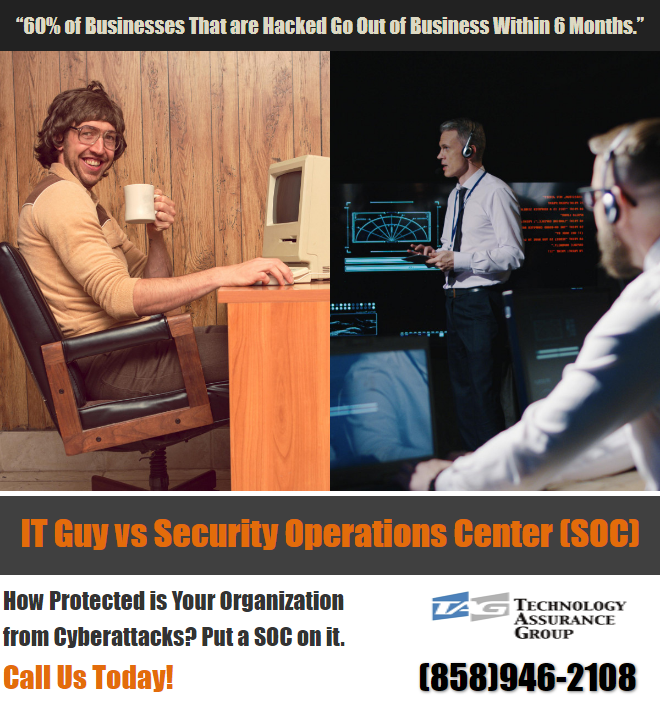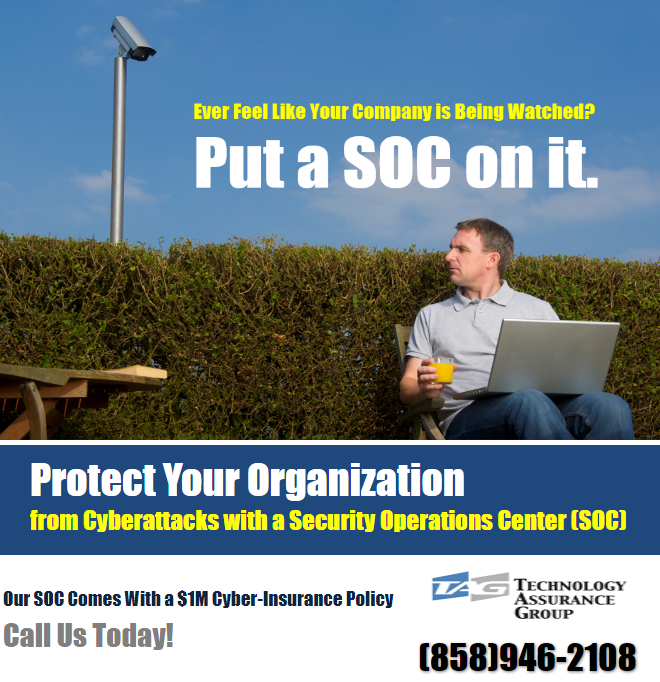 ---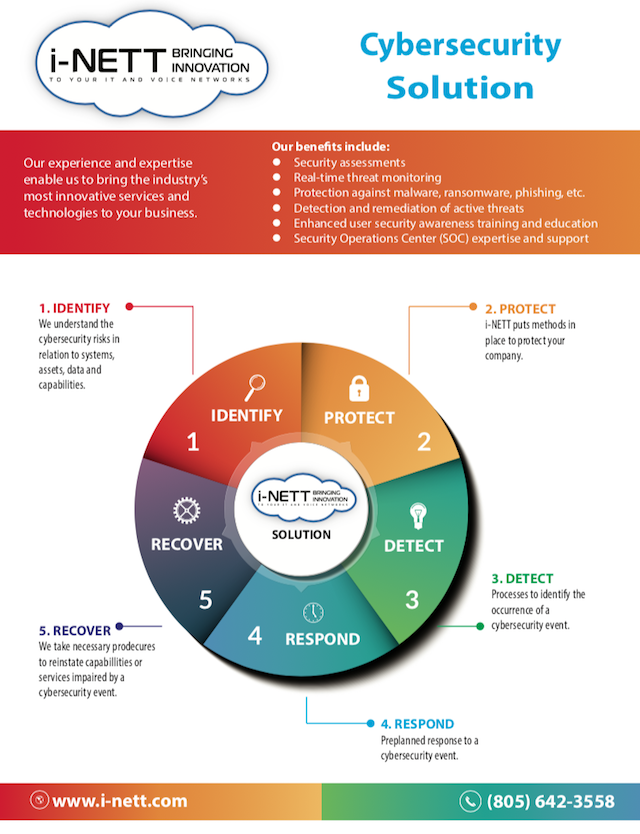 New marketing piece just added. Would you like this formatted for you? Please send your request to Janet at janet@tagnational.com.
---
The Business Technology Association (BTA) Magazine featured TAG's 2019 Convention in their May Issue. The article titled, "Technology Services Focused: TAG hosts convention with 'company culture' theme", provides insight into TAG's biggest event of the year and the tremendous value that both Members and Sponsors receive.
The BTA is a non-profit organization serving 680 office equipment dealers. TAG is a proud partner of the BTA.
Click the image below to read.