News Feed
What's New at TAG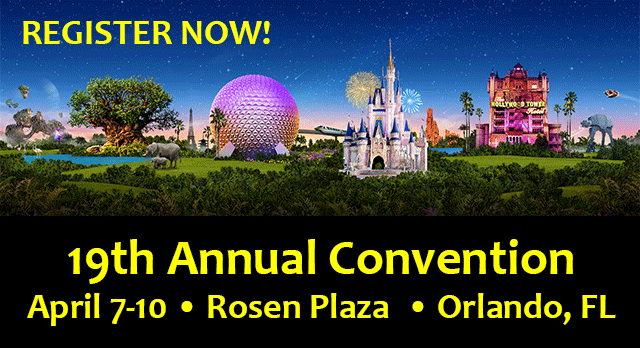 ---
NEW! 2 Recorded Webinars Added
---
Lane Smith Joins TAG
We're excited to announce that Lane Smith has joined TAG as VP of Member Advancement. Lane is a successful entrepreneur that brings more than 20 years of experience in leading and building profitable companies.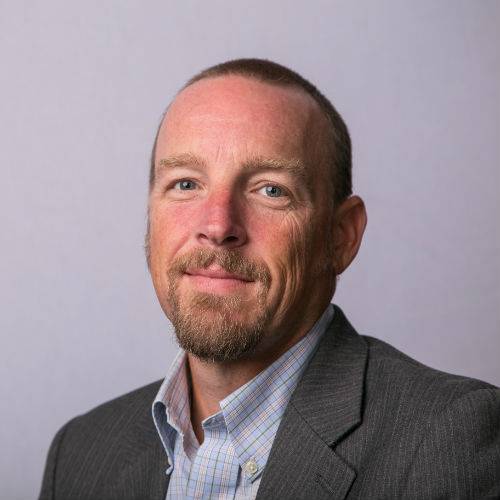 Lane has taught hundreds of MTSPs how to run profitable businesses, drive new sales, launch go to market strategies, and enhance operational efficiencies. Lane pioneered the managed IT services business model and for years acted as a highly respected business consultant providing better practices to all segments of our industry. Following years of entrepreneurial experience, Lane most recently acted as a Senior Director with Continuum. There he developed an exceptional knowledge base of their offerings and how to leverage them to rapidly scale a managed services, cloud, and cyber security practice.
Lane's impressive business acumen and passion for helping companies grow aligns with TAG's entrepreneurial leadership team and our mission.
Lane was by far the best candidate to join TAG's team and make an immediate impact on our Membership.
Read Lane's Bio and Role at TAG
Lane will hit the ground running on January 2. Feel free to congratulate Lane by sending him an email lane@tagnational.com We will communicate Lane's full contact information shortly.
---
More Members Receiving WatchGuard Rebates
We're excited to announce that the following TAG Members have joined fellow Members already receiving rebates...
Dominion – Chad Tester and Steve Smith
Hogan Technology – Sean and Andy Hogan
ITC – Keith Studt
We would also like to congratulate Bill Woody, owner of ICX, and Doug Godard, owner of Turner Teleco-Alexandria, for moving from 3.5% to the 7% rebate level.
Below is the complete list of Members receiving rebates:
| TAG Member | Rebate |
| --- | --- |
| BrevAll Technologies | 7.0% |
| ICX | 7.0% |
| Turner Teleco-Alexandria | 7.0% |
| Voice Smart Networks | 7.0% |
| ACTS 360 | 3.5% |
| Complete Technology Solutions | 3.5% |
| Comsys | 3.5% |
| Comtech Systems | 3.5% |
| Dominion | 3.5% |
| Enhanced IT | 3.5% |
| Hogan Technology | 3.5% |
| ITC | 3.5% |
| Jolee Electronics | 3.5% |
We have several Members that are closing in on the 3.5% rebate level.
(Note: Members receive a 3.5% rebate when they surpass $500 wholesale purchases and a 7% rebate when they surpass $1,500.)
The growth curve of the program has surpassed our expectations and aggregate Member wholesale purchases is accelerating every month.
If you have any questions about the TAG WatchGuard Program, please contact Tim Schatz at (858) 946-2109 or tim@tagnational.com.
---
2019 Live Training Classes Added
We have added the live classes for January – May 2019 onto the event calendar.
Training Class
Date
Location
Analytics, Benchmarking, and Financial Management
January 31 – February 1
Denver, CO
Click here to register
7-Step Sales Process/Cloud Voice
February 21-22
Atlanta, GA
Click here to register
MTSP Sales Training – Strategies for Your Customer Base & New Business
February 28 - March 1
San Diego, CA
Click here to register
MTSP Sales Training – Strategies for Your Customer Base & New Business
March 7-8
Baltimore, MD
Click here to register
19th Annual TAG Convention
April 7-10
Orlando, FL Rosen Plaza Hotel
Registration coming January 2019
7-Step Sales Process/Cloud Voice
May 9-10
Dallas, TX
Click here to register
---
Teleco Landline Gets MSP Article Published via TAG's Press Release Program
Eight Reasons Why Small & Mid-Sized Businesses Need Managed IT Services
Managed IT services is rapidly becoming one of the hottest solutions in business today because it dramatically improves an organization's profitability, frees up internal resources, and offers a unique competitive advantage. Simply put, managed IT services are designed to assist companies in maintaining and supporting their network and IT infrastructure with the assistance of an outsourced managed services provider (MSP)...
---
New Cyber Security Campaigns Added