News Feed
What's New at TAG
---
New Microsoft Azure and Home Office Ads
Want these ads formatted for your Facebook, LinkedIn, Instagram, Website or Email Marketing? Contact Janet at (858) 946-2111.
---
Recording: Thermal Surveillance Cameras/Scanners – Huge Sales Opportunities
A significant interest in body temperature reading, accomplished through thermal cameras, scanners and access control technology, is already being capitalized on within the marketplace. Both essential and non-essential businesses are evaluating and have already begun investing in this technology as part of their preparation to operate in the new marketplace moving forward.
During this webinar we explored a range of technologies and solutions that enables business to leverage cameras, scanners, and access control devices, in order to protect their employees and customers. Along with an overview of the technology solutions, we highlighted the top industries adopting these new solutions.
Overview of the HUGE demand for thermal technology
Industries driving this demand
Hikvision's thermal technology overview and the business applications
How Hikvision will assist TAG Members with their opportunities - from start to finish
Utilizing Anixter to purchase equipment and receive your TAG rebate on every order
View the Video and Download the Presentation and Supporting Documents
---
Introducing TAG's Technology Advisory Council (TAC)
We recently shared TAC on our team video conferencing calls and would like to send it out to those of you that may have missed this announcement.
TAC's Mission is to…
Identify new technology trends that affect our Members' customer base
Identify new vendors that are disrupting the market
Test and pilot new technology vendors to ensure technology meets requirements of our Members
Establish strategic partnerships with TAG Member Advantages
---
New Remote Workforce Checklist Available
---
Register Now for the 20th Annual TAG Convention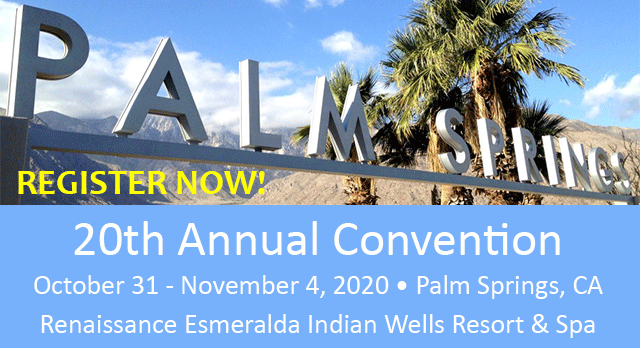 ---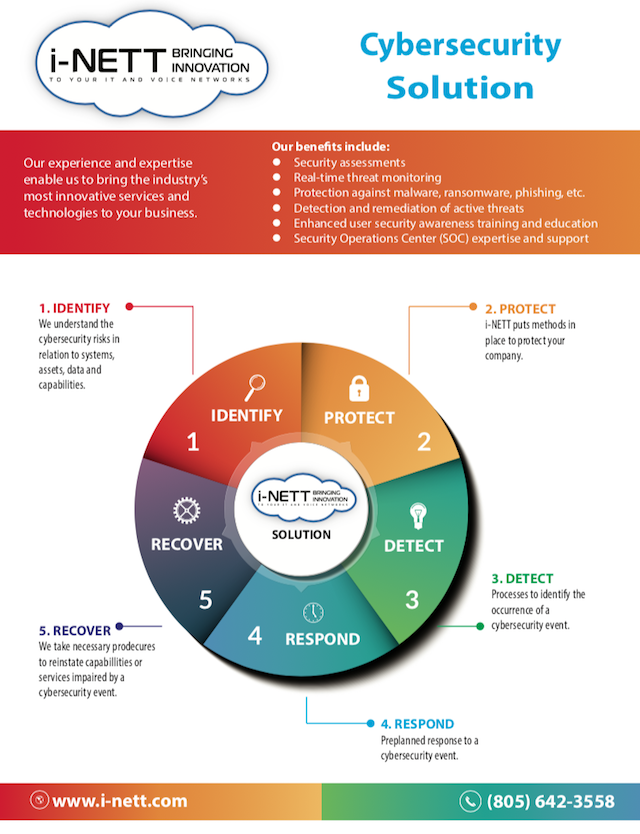 New marketing piece just added. Would you like this formatted for you? Please send your request to Janet at janet@tagnational.com.