At the end of 2017, TAG and WatchGuard launched a new industry program that revolutionized the way firewalls would be sold and deployed to customers. The objective of the program was to enhance an SMBs' cyber security with no capital outlay on a month-to-month basis, while driving substantial recurring revenue to TAG Members.
Members love the program – both existing TAG WatchGuard partners as well as Members that have transitioned to WatchGuard because of this unique program.
We're thrilled to announce that in 8 months 28 TAG Members have sold firewalls under the new TAG WatchGuard Program!
We're even more excited to share with you that the following Members have already achieved rebate status…
| Tag Member | Rebate % |
| --- | --- |
| BrevAll Technologies | 7% |
| Voice Smart Networks | 7% |
| ACTS 360 | 3.5% |
| Comsys | 3.5% |
| ICX | 3.5% |
(Note: Members receive a 3.5% rebate when they surpass $500 wholesale purchases and a 7% rebate when they surpass $1,500)
Please contact us if you have any questions regarding the TAG WatchGuard program or need support from TAG to accelerate your sales.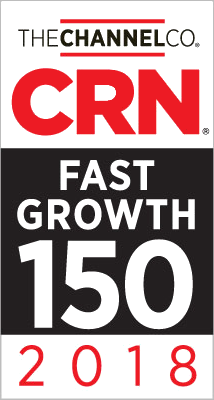 TAG would like to congratulate Pulsar 360, Inc. for being recognized by CRN, a brand of The Channel Company, as one of the TOP 150 Fastest Growing Solutions Providers. Pulsar360, Inc. is ranked #20!
Click here to read the article.
TAG helps TouchPoint Networks gets published again!
TouchPoint Networks Becomes Virtual CIO for Small to Mid-Sized Businesses.