News Feed
What's New at TAG
---
Register Now for the 20th Annual TAG Convention
---
New On-Demand Webinar
How to Drive Engagement and In-Person Meetings With LinkedIn
---
New Windows 7 is Dead Email Campaign Available
Many small to mid-sized businesses are still using Windows 7. Use this campaign to educate your customers on the importance of upgrading. Want these ads formatted for your Facebook, LinkedIn, Web Site or Email Marketing?
Contact Janet at (858) 946-2111.
---
Keypoint Intelligence Features TAG's MTSP Meeting in Austin
Keypoint Intelligence, a leading independent source for data analytics, laboratory testing and advisory services for the global digital imaging industry, features TAG's MTSP Meeting in Austin in a recent article. TAG is thrilled to receive such great press by a fantastic industry organization! Click below to learn more.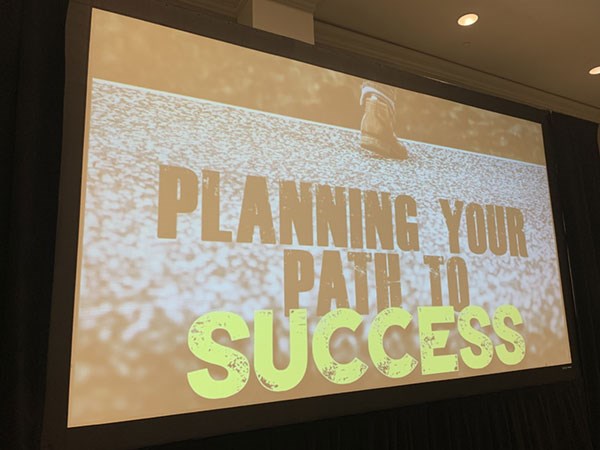 ---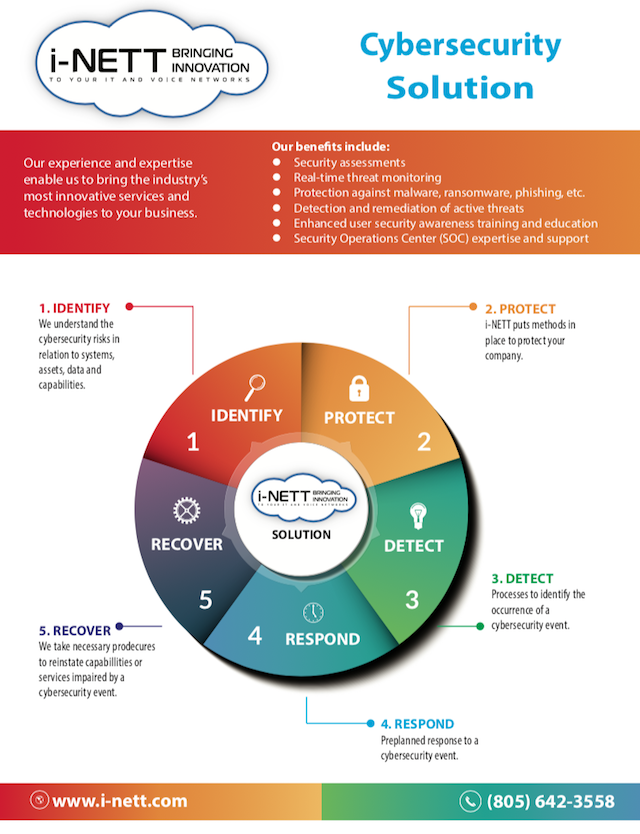 New marketing piece just added. Would you like this formatted for you? Please send your request to Janet at janet@tagnational.com.
Do you have any questions?