Lane Smith, Vice President of Member Advancement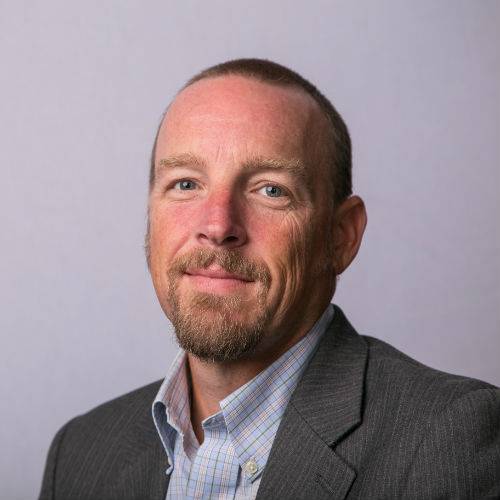 858-946-2113 | lane@tagnational.com |
Lane works closely with TAG Members to profitably grow their businesses, drive new sales, launch go to market strategies, and enhance operational efficiencies. Lane plays a leading role in transitioning TAG Members to successfully adopt the Managed Technology Services Provider business model. He has a strong technology background and leverages his vast knowledge to evaluate emerging technologies for TAG's Membership.
Lane is a successful entrepreneur that brings more than 20 years of experience in leading and building profitable companies.
TAG first introduced our Members to Lane when he was the President/Founder of Do IT Smarter over 10 years ago. Do IT Smarter was a successful San Diego based IT company and an early adopter of the Managed Services business model. It was also one of the first Master MSPs in the country. Under Lane's leadership, Do IT Smarter built a national network of managed service providers leveraging the white labeled Do IT Smarter NOC and Help Desk. TAG partnered with Do IT Smarter in 2008 with the objective of transitioning our Members into MSPs well ahead of their competition.
After the sale of Do IT Smarter, Lane continued to pursue his passion of helping MSPs grow their businesses by joining 4-Profit, a business consulting group. Lane led their MSP Practice working with large VARs and service providers to develop their managed services business.
Lane then saw an opportunity to build an MSP practice in Chicago. As President of YJT Solutions Lane led the development of the company's MSP practice focusing on the financial sector. Lane turned it into a multi-million dollar business in a short period of time.
With a desire to provide consultation with many MSPs, Lane joined Continuum over 2 years ago as Senior Director of Partner Enablement. Lane was tasked with managing the Continuum TAG strategic partnership. This gave TAG and its Members another opportunity to leverage Lane's expertise. During this period, Lane helped Continuum partners grow and scale their businesses resulting in higher margins and increased owner equity.