Tori Van Court, Assistant Program Manager of the TAG Call Program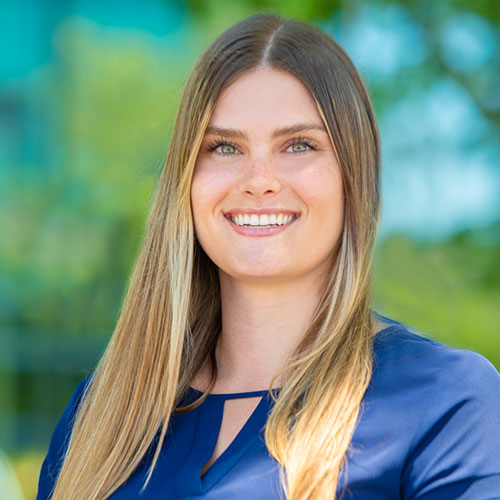 858-946-2126 | tori@tagnational.com |
Tori is responsible for supporting the growth and innovation of the TAG Call Program. Her primary responsibility is to oversee the daily operation of the Call Program, develop and track KPI's (Key Performance Indicators), while assisting in the recruitment efforts of our Business Development Internship team. Tori leverages her direct experience with setting appointments to help streamline operational processes and enhance the productivity of the TAG Call Team.
The other way Tori provides value to TAG Members is through her continued efforts with setting qualified appointments. While she plays a key role in the daily operation of the TAG Call Program, Tori still contributes towards setting qualified appointments for our TAG Members.
She is currently formalizing the training program for new interns when they join the program, which incorporates various TAG Microlearning Sales & Prospecting Trainings, along with other critical interpersonal skill sets to develop new interns as we continue to expand the program. Tori will continue to contribute to TAG in various capacities as she continues to take a lead role in the TAG Call Program.
Tori has studied TAG's processes and systems vigorously and learned the unique attributes that allow our Member to differentiate themselves in the marketplace. Tori received her bachelor's degree in Business Administration and Marketing, from San Diego State University.