Class:
Instructor:
Time: -
Location:
Class Location:
Hotel Address:
Hotel Rate: $
Hotel Shuttle: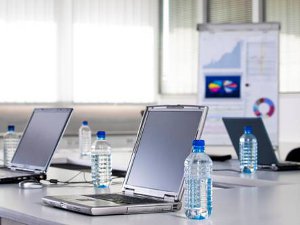 Select an option below to schedule your next live or remote TAG training.
Registration complete!
Thank you for registering for .
A confirmation email is being sent to you and each attendee you registered.
Delta Air Lines is pleased to offer special discounts for Technology Assurance Group
You may also call Delta Meeting Network® at 800.328.2216* Monday–Friday, 7:00 a.m. – 7:30 p.m. (CT) and refer to Meeting Event Code NMTLZ
*Please note there is not a service fee for reservations booked and ticketed via the reservation 800 number.
Do you have any questions?