News Feed
Mini Convention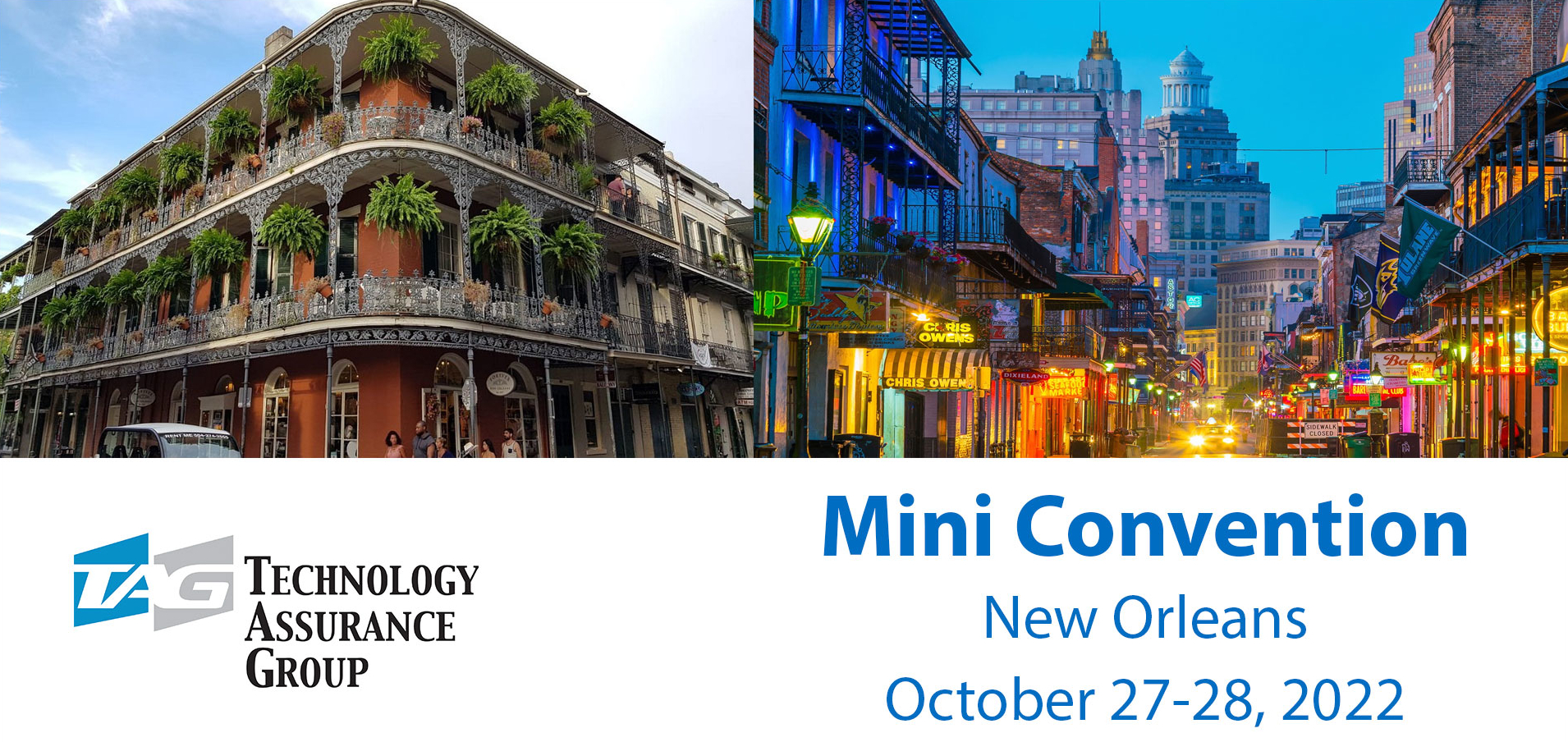 Register Now
---
Live Classes Coming Up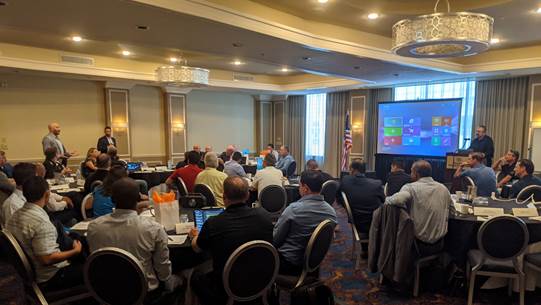 Analytics, Benchmarking, and Financial Management
September 29-30
San Diego, CA
Selling Technology Solutions Successfully For Your MTSP Company
October 6-7
Baltimore, MD
Mini Convention
October 27-28
New Orleans, LA
---
Recording: Addigy – Members Shares Their Success
In case you missed the webinar on Tuesday, September 27th, you can view it on the Learning Management System.
View the video below.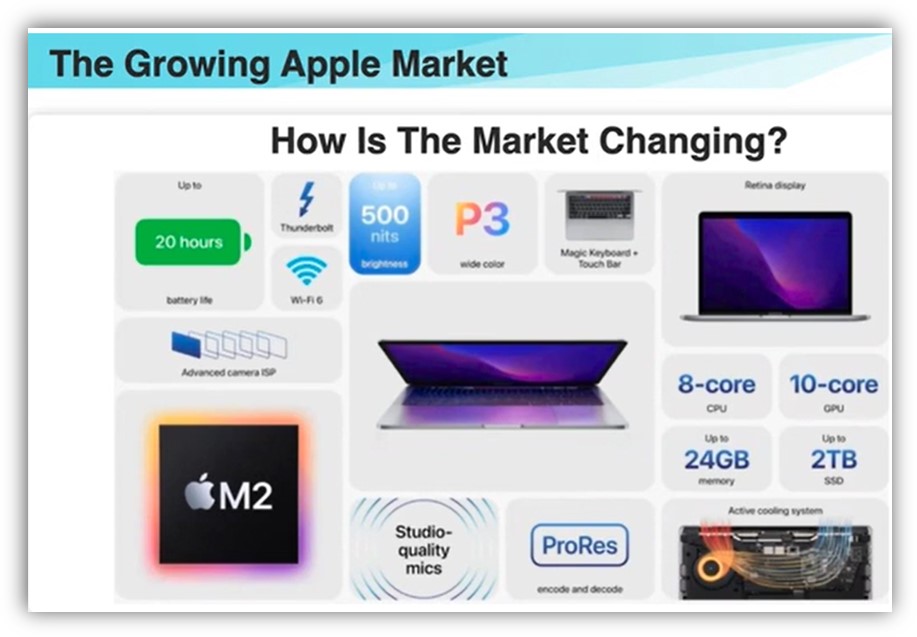 If You Do Not Yet Have Access to the Learning Management System, Sign Up Here
---
Recordings: Operations Microlearning 7 Part Series
In case you missed any of the webinars in this series, below are links to view the webinar recordings. This series is designed to enhance the productivity and efficiency of your operations team.
View Class Descriptions and Recordings

Session 1: All About the People: IT Operations Accountability Chart, Gaps, Hiring and Develop Career Paths

Having a clear understanding of the roles and responsibilities needed for success is your 1st step to building a smooth-running operations team. In this session, we will show you how to build the org chart of your future, identify gaps in your current team, how to hire to fill those gaps, and develop training plans and career paths for your employees.

Session 2: Developing your SLO and the Metrics Required to Ensure Success

Without a clearly defined SLO your team must jump when every customer issues arises. With SLOs in place, you can put the right resources to work at the right time, monitor progress against the SLO and continually improve your service levels. We will cover all of this and show you what metrics are key to ensuring success.

Session 3: Simplifying and Standardizing Your IT Processes to Create a Profitable and Scalable Service Delivery Engine

Simple processes that everyone understands are the key to building a scalable and profitable Managed IT Services business. In this session, we will discuss how to develop processes that can be easily followed by your team to ensure success. Some processes we will cover include:

Ticket Management
Closed Loop Communication
Escalation Management
Change Management
Customer Satisfaction

Session 4: Technology Stack Evolution and Implementation

All Enterprise level IT departments create standards that needed to be followed yet many MSPs let their customers drive the technology decision. This results in poor service and low margins. Standardization is a critical component in building your scalable and profitable business. We will show you how to develop and/or refine your technology stack that meets your customers' needs. We will show you how to leverage this stack in your pre-sales assessments, customer roadmaps and employee training programs and career path discussions.

Session 5: Defining the Sales Engineering Role in the Sales Process and Why It Is Crucial

Having alignment between sales and operations is crucial to a successful sales process, onboarding, and helps reduce surprises and headaches post-sale. We will cover how to successfully run a network assessment, uncover both hidden and obvious pain points, and help outline and potentially educate the sales team on how to sell the gaps in your prospect's network.

Session 6: Start Your Customer Engagement On the Right Foot with a Proper Onboarding Project

The deal is signed, now what? Your sales team sold the customer on the value of Managed IT Services. This value will never come to fruition without properly onboarding the client into your managed services solutions. We will cover the processes from pre-sales to your 1st quarterly review meeting. You will learn the key phases of onboarding, understand what technologies can help streamline this process, and why customer communication is as important as properly deploying your RMM tool.

Session 7: Creating a Customer IT Roadmap, Utilizing DISC to Keep our Customers Engaged, and Supercharge Your Annual Strategy Sessions and Quarterly Reviews

Understanding how to deal with different personality types isn't just for sales. We will cover the DISC profiles; help you understand how to tell what profile a person has and how to adjust your conversations and presentations to maximize your relationships. We will also teach you how to engage with the customer on a more strategic level, moving IT from cost center to strategic asset. We will cover developing an IT Roadmap, running Annual Strategy Sessions and Quarterly Business Reviews.

If you need assistance, implementing any of the information provided in these sessions please contact Jonathan Blakey at jonathan@tagnational.com or call (858) 946-2114. Or Trevor Bohannan at trevor@tagnational.com or call (858) 946-2140. Jonathan and Trevor are happy to help!
---
RECORDING: TAG Azure Certification Technical Training – Your Techs Need This!
In case you missed the webinar on Thursday, June 23rd, you can view it on the Learning Management System.
View the video below.
If you do not yet have access to the Learning Management System, sign up here.
---

INVAROSOFT IS TAG'S NEWEST STRATEGIC PARTNER
We're excited to announce that Invarosoft is now a TAG Strategic Partner! Invarosoft® is an all-in-one MSP platform that combines 14 tools including; Client Portals (O365 Integrated), Support Apps (Desktop, Mobile & Teams), Live Chat, Identity Security, CSAT, Surveys, O365 & Device Reports, Automation, Bots and vCIO Platform to help MSPs provide a best-in-class experience to their customers and reduce stack costs.
Learn about Your TAG Member Benefits Here
---
Addigy Is TAG's Newest Premier Strategic Partner
We're excited to announce that Addigy is now a TAG Premier Strategic Partner and will be sponsoring and exhibiting at the TAG Spring Break!
Learn More

Addigy is a cloud-based IT management platform for managing macOS, iOS, iPadOS and tvOS devices. As the only multi-tenant Apple device management and MDM solution purpose-built for MSPs and IT service providers, Addigy gives you the features and functionality to manage Apple devices to the same standards as Windows devices across multiple clients and locations.

We strive every day to simplify Apple IT management so that any IT admin can easily manage and secure the Apple devices in their managed networks, regardless of their level of Apple expertise. Our mission is simple - we are extraordinarily focused on helping you succeed with Apple device management.

Increase revenue with Apple device management today! Ask us how at TAG Spring Break or give us a call. We'd love to hear from you!

Contact Amy Carr - Addigy at 813-842-4959 or amy.carr@addigy.com