News Feed
TAG's Music City Fall Conference & ECE Meeting

---
New Ads: Managed Data Backup Added to the Website
We're excited to launch a new campaign on Data Backup.
Want these ads formatted for your Facebook, LinkedIn, Instagram, Website or Email Marketing?
Contact Janet at (858) 946-2111.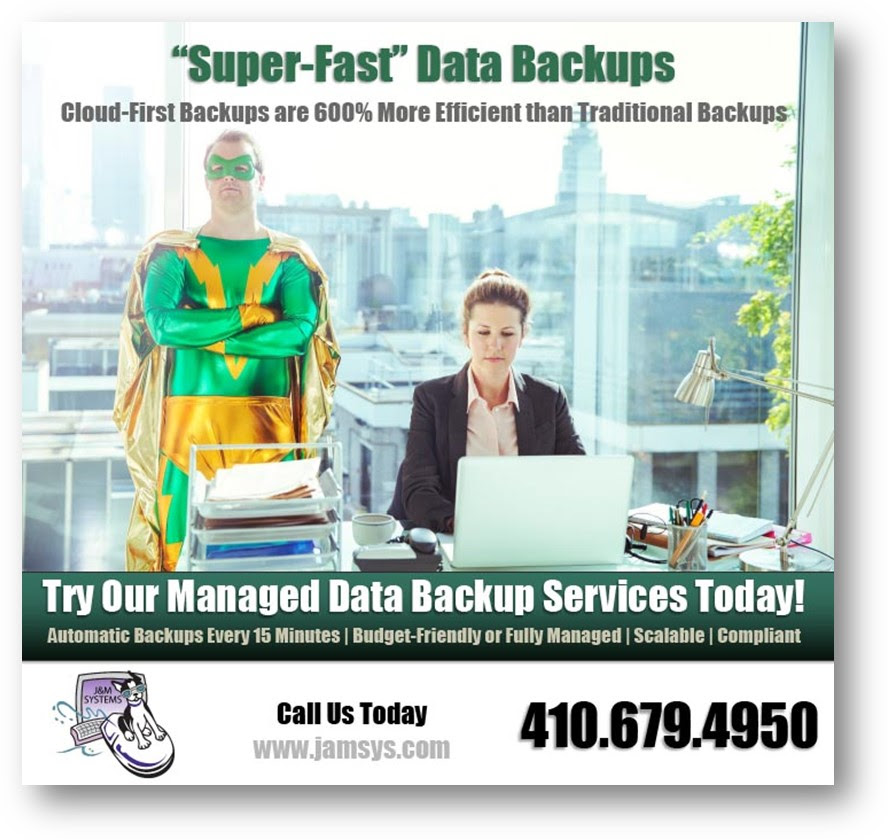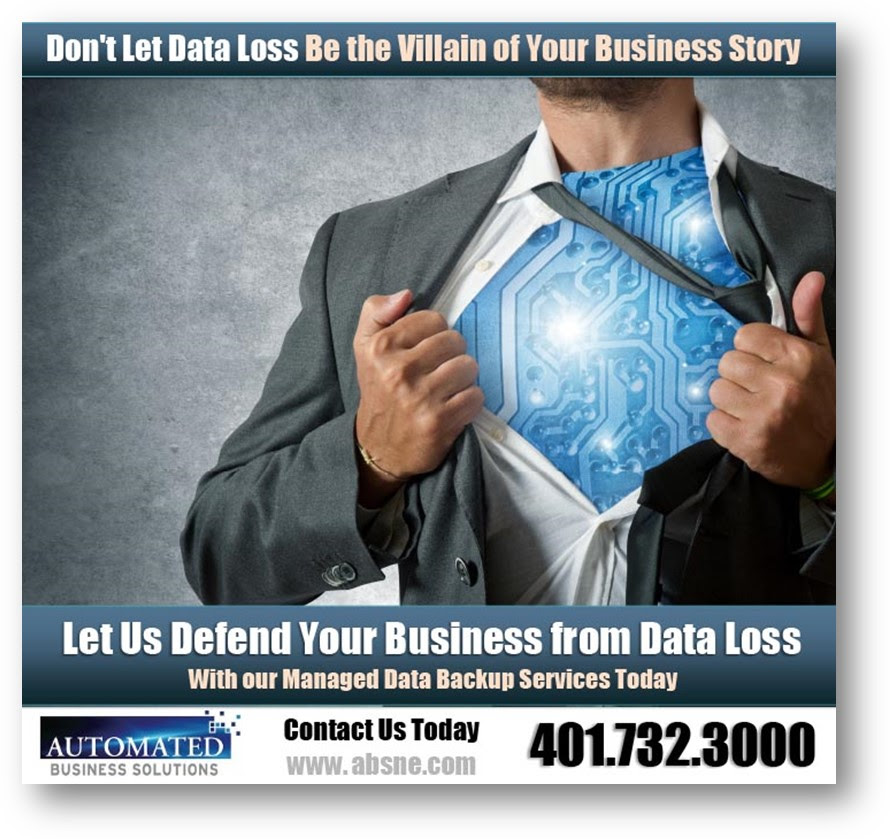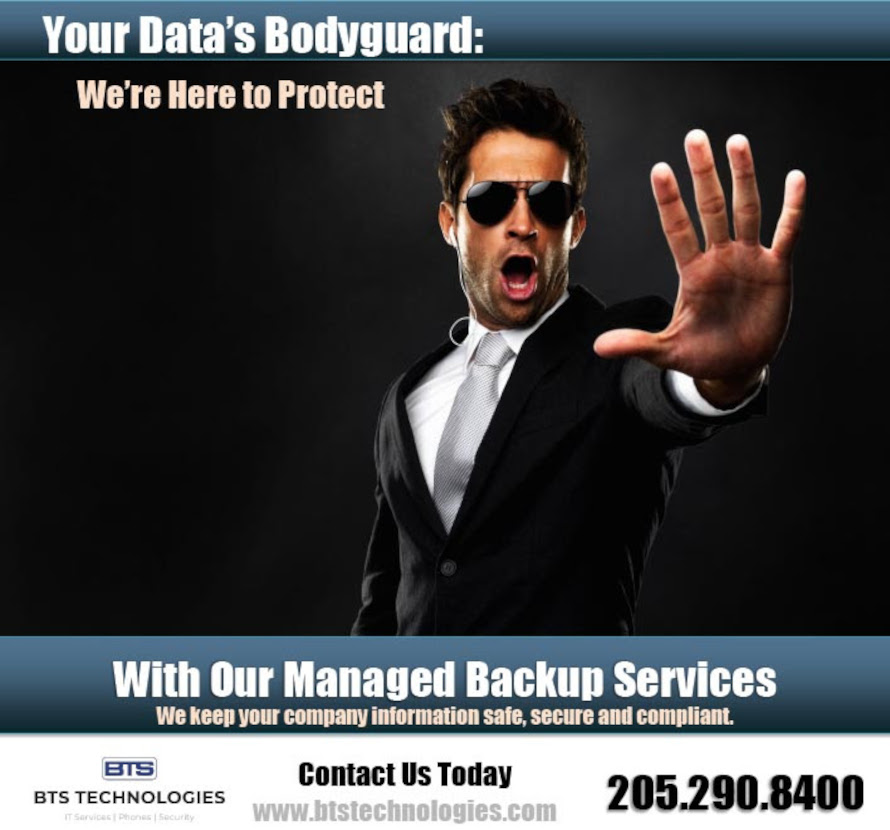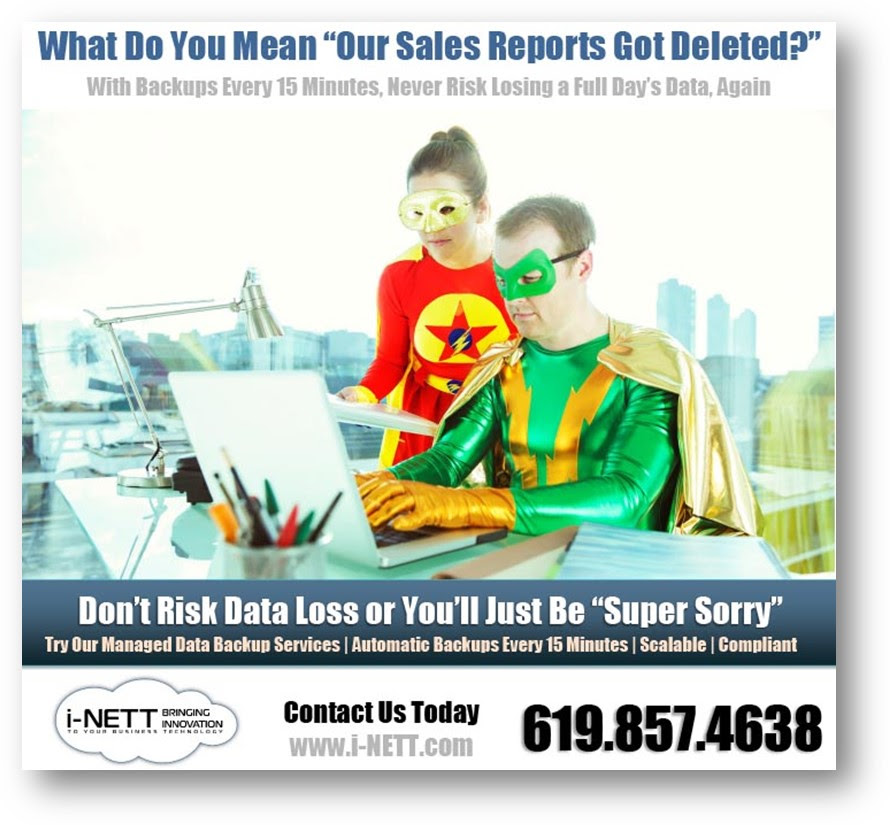 ---
Cybersecurity Awareness Month Ads Available
October is Cybersecurity Awareness Month! Don't forget we have 4 ads that are available to send in the TAG Email Marketing System or we can customize them for you to send via your own email system. Please let me know if you'd like these formatted.
Want these ads formatted for your Facebook, LinkedIn, Instagram, Website or Email Marketing?
Contact Janet at (858) 946-2111.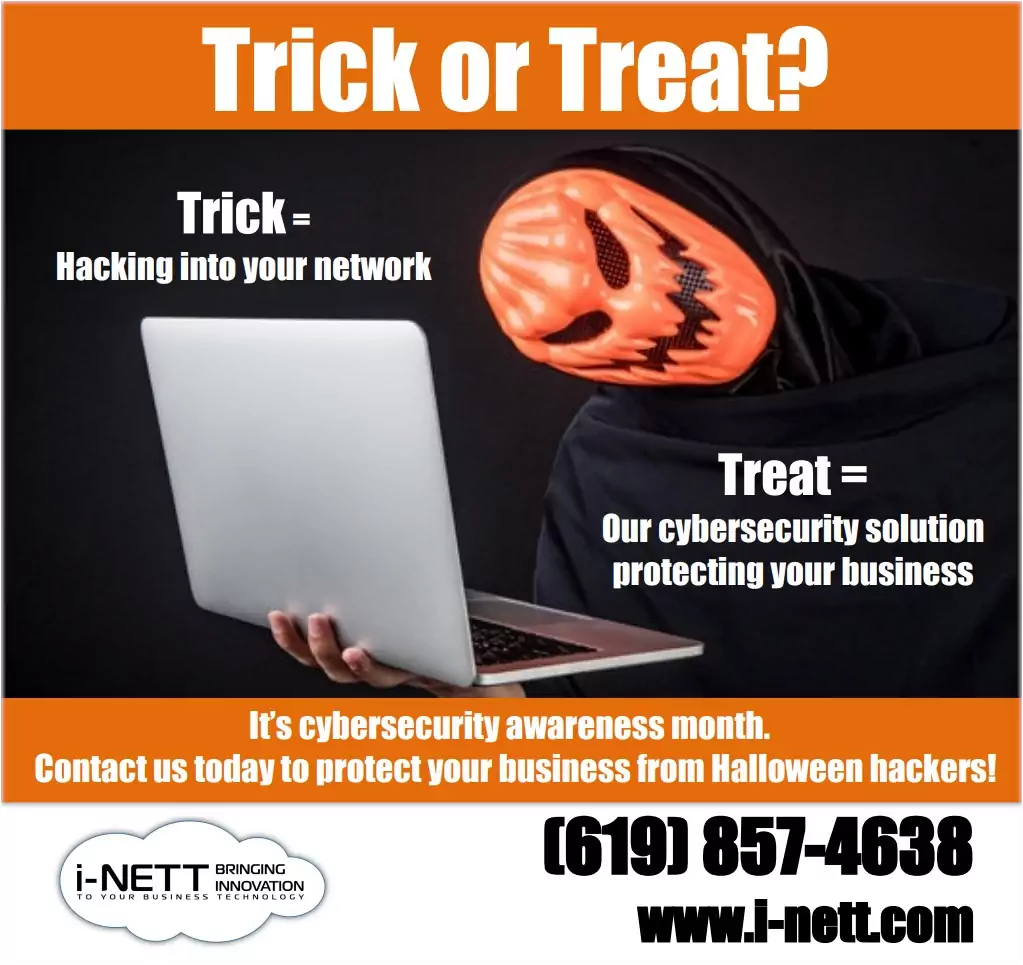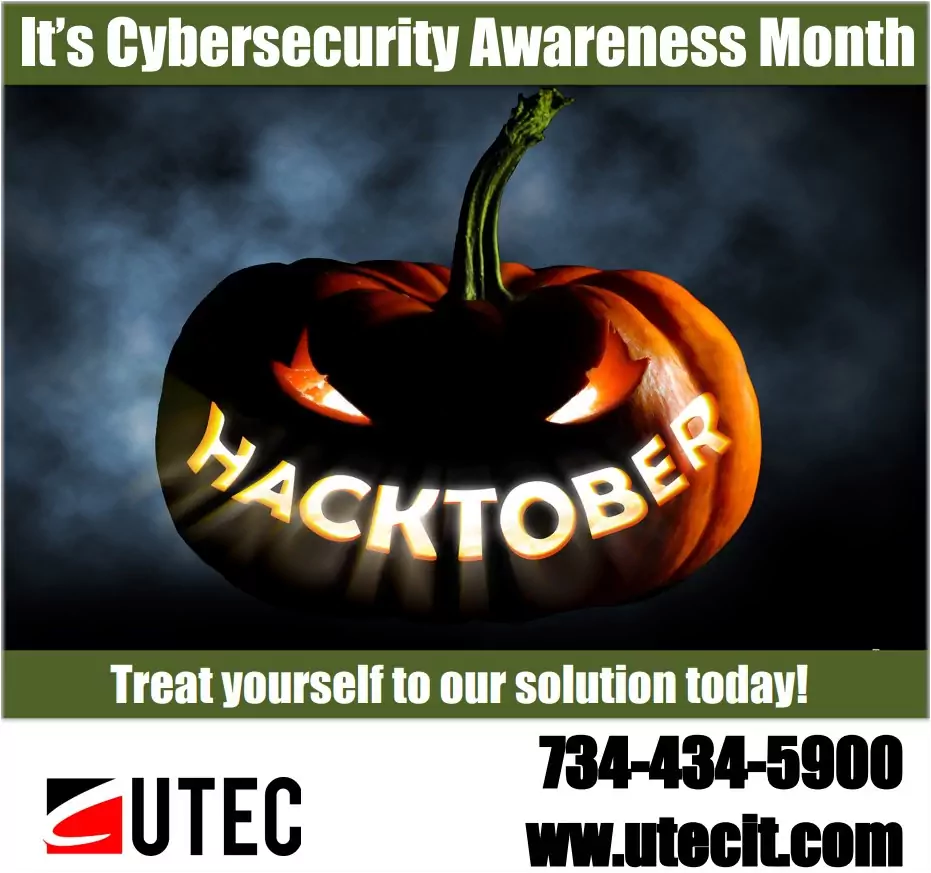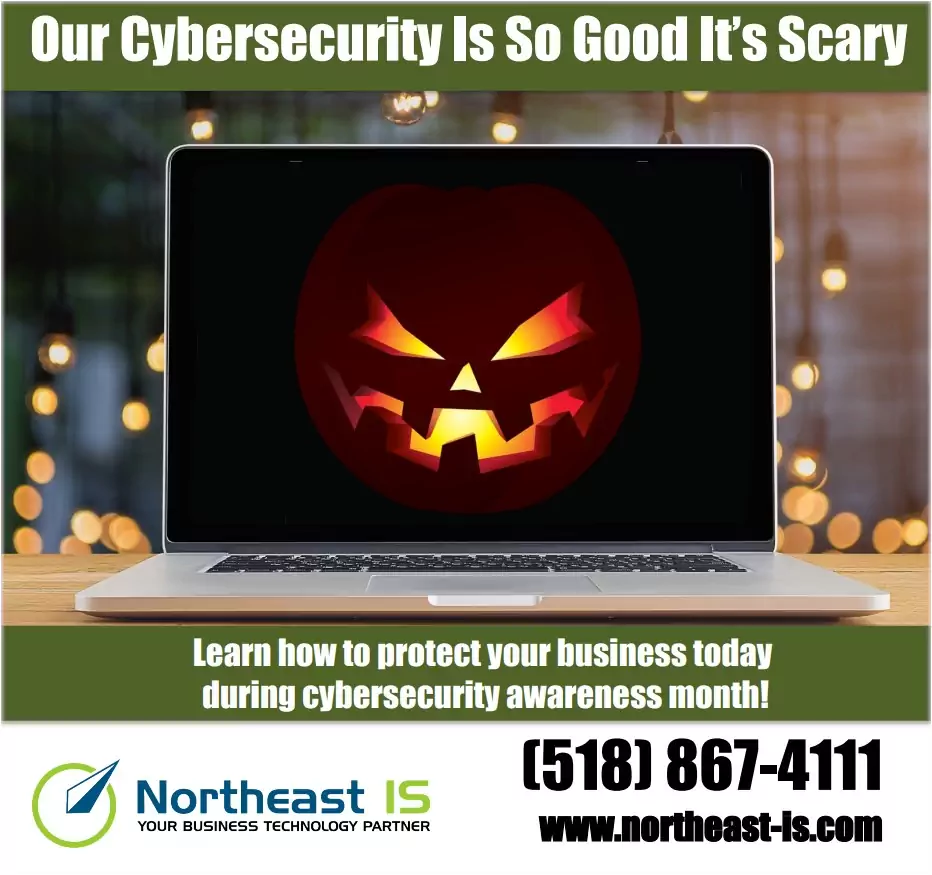 View Cybersecurity Awareness Month Campaign
---
Technical Best Practices
5 Part Webinar Series
We are excited to launch our NEW "Technical Best Practices - Microsoft Tenants" 5 Part Webinar Series. This live virtual training is designed to boost the technical proficiency of your team, empowering you to manage Microsoft Tenants with increased efficiency and security. The series is strategically crafted to cover integral components of tenant management, focusing on an array of topics ranging from the sophisticated layers of security principles to the most efficient use of advanced features within the Microsoft platform. Through this series, you'll gain a robust understanding of best practices in Microsoft Tenants, from enabling MFA to managing Teams and SharePoint drives effectively. More than just imparting knowledge, we aim to foster confidence in applying these practices within our organization to ensure data integrity and operational efficiency.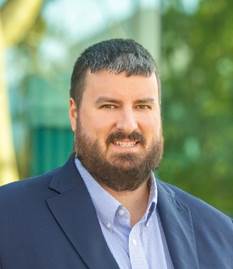 Instructor:
Trevor Bohannan
TAG
Click Here to View the First Session
Click Here to View the Second Session
Click Here to View the Third Session
Click Here to View the Fourth Session
Click Here to View the Fifth Session
Learn More

Session 1:

Session 1 - Intro to Tenant Security & Today's Digital Environment

In this opening session, we will set the stage by discussing the critical importance of tenant security in today's digital environment. We will cover the basics of tenant security, its key components, and why it is a non-negotiable aspect of any IT infrastructure. This will be the solid foundation of the series as we integrate security into all other aspects of our best practice recommendations.

Tuesday, August 22 – 11am PST

Session 2:

Files / Storage in a Microsoft Tenant Environment

Focusing on the aspect of files and storage in relation to tenant security, we will explore how to effectively manage and protect your data in a Microsoft tenant environment. This includes discussions on best practices for data storage, backup strategies, access controls, and a focus on managing guest access in your client tenants

Tuesday, August 29 – 11am PST

Session 3:

Microsoft Intune - Key Tool to Manage & Secure Devices

Join as we dive into Microsoft Intune, a key tool in managing and securing devices in your IT environment. We will explore how Intune can be used to manage devices in a multi-tenant setting, the benefits it brings, and how to use it effectively. We will cover topics like device enrollment, policy setting, app management, and data protection using Microsoft Intune.

Tuesday, September 5 – 11am PST

Session 4:

Implementation Part 1 - Process to Set Up a Secure Multi-Tenant Environment

The first of two parts on the practical implementation of the best practices we have covered in prior sessions. We'll look at a step-by-step process to set up a secure multi-tenant environment, highlighting the role of each component discussed in the previous sessions. Real-life scenarios will be presented to give attendees a practical understanding of how these concepts apply in the real world.

Tuesday, September 12 – 11am PST

Session 5:

Implementation Part 2 - Process to Set Up Autopilot and Intune

In our final session, we explore the setup process of Autopilot and Intune, with a focus on the end user experience. We will tie together the various security aspects discussed throughout the series, demonstrating the interplay between different tools and strategies. We'll conclude with practical tips for developing an implementation plan that ensures a seamless and secure transition to these technologies for MTSPs and their clients.

Tuesday, September 19 – 11am PST
---
WEBINAR: The Future of AI in Cybersecurity

DESCRIPTION: Last November, ChatGPT tool the world by storm and introduced the everyday person to the power of Large Language Models (LLMs). While Artificial Intelligence and Machine Learning have been in use in Cybersecurity for over a decade, ChatGPT and its competitors have turbocharged the industry into considering new possibilities for AI by both defenders and attackers. In this session, we'll cover the history of AI, what you should and shouldn't worry about with regards to AI applications in security, and where we'll likely see the technology evolve in the near future.
Marc Laliberte is the Director of Security Operations at WatchGuard Technologies. At WatchGuard, Marc is also responsible for leading the internal security operations organization as well as the Product Security Incident Response Team (WatchGuard PSIRT) and the threat research team, WatchGuard Threat Lab. Marc is a leader in the security industry with speaking appearances at industry events including RSA and BlackHat, and a regular contributor to online IT, technology and security publications including Dark Reading and Help Net Security. Marc is a hacker true and true, always looking to learn from security weaknesses and provide guidance to organizations on risk management.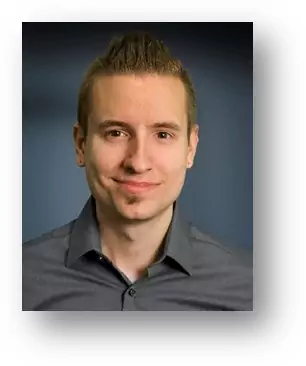 Marc Laliberte
Director of Security
Operations
WatchGuard
INSTRUCTORS: Marc Laliberte, Director of Security Operations/WatchGuard, Trevor Bohannan/TAG
WHO SHOULD ATTEND: Owners, Senior Management, Operations, IT Directors/Managers
WHEN: Tuesday, October 17th at 12:00 pm PST
---
New LMS Certification Program Available! "Foundations of Great Customer Service in Tech Support"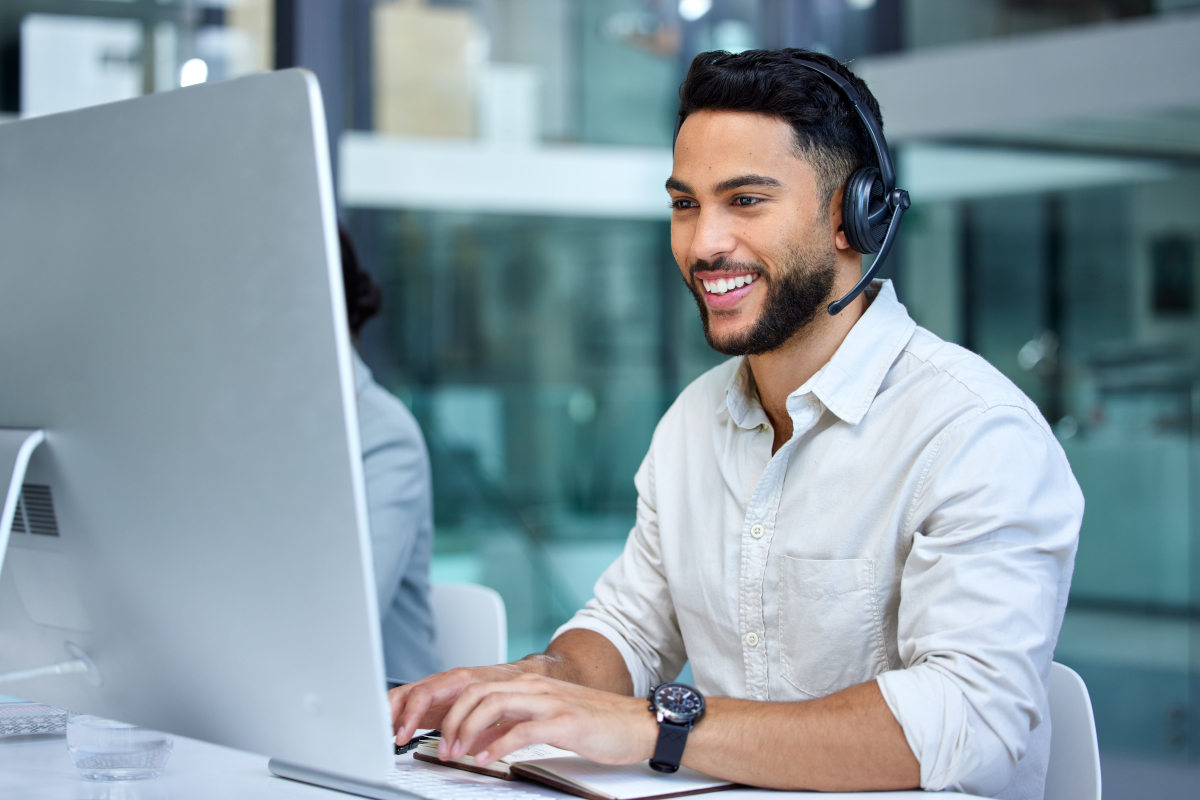 We're excited to announce the launch of our Certification Program, "Foundations of Great Customer Service in Tech Support".
Think about a positive experience you had in a retail store, bank, etc. at some point recently. If you can think of one, it is highly likely that at the root of that experience was the person helping you.
In a user centric business-like Voice, IT, Physical Security or Print/Copier support this is no different. Most of the interactions your customers have with your company start and end with front-line support (aka Technicians). Technicians play an important role in an MTSP's ability to exceed customer expectations and keep customers happy.
In this 4-session course, TAG will teach you skills and tactics around the 4 categories of Exceeding Customer Expectations in setting technical support and service teams on the path towards mastering exceptional support of the user; where every experience with the user is one where they come away feeling truly helped and cared about.
We have built this class to be for any of your support personnel (IT, Voice, Copier, Print, etc.) to go through as part of a career training plan, new employee onboarding, etc.
If you have employees that you need to register for this, please click here to request access to the LMS
And then click here to find the training plan
---
Need a LinkedIn Background?
Did you know we can create a LinkedIn background for you? We can create your background based on your front-end package, as seen below, or design it however you want. Brand your company on LinkedIn today!
Contact Janet at (858) 946-2111.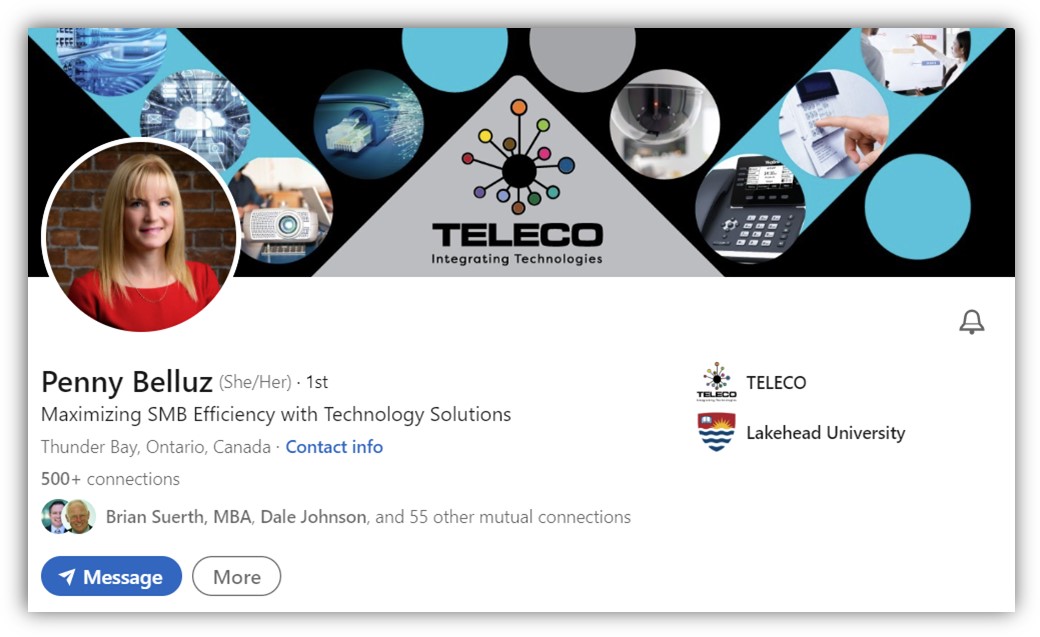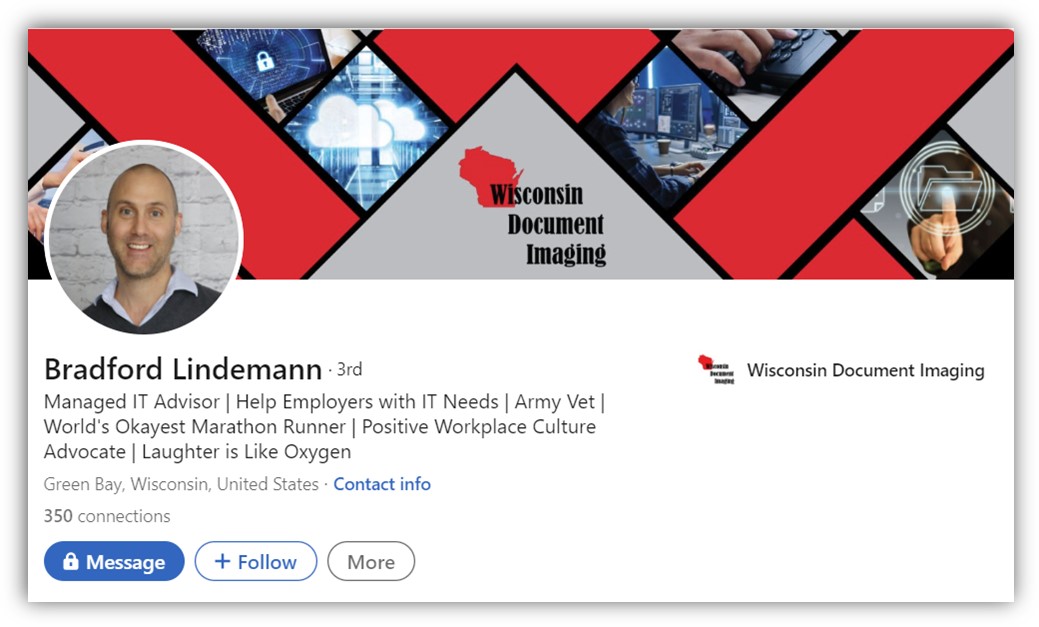 ---
UPCOMING LIVE CLASSES – DON'T MISS OUT
Selling Technology Solutions Successfully For Your MTSP Company
November 16-17, 2023
San Diego
Analytics, Benchmarking, and Financial Management
November 30-December 1, 2023
San Diego
---