Brian Suerth, President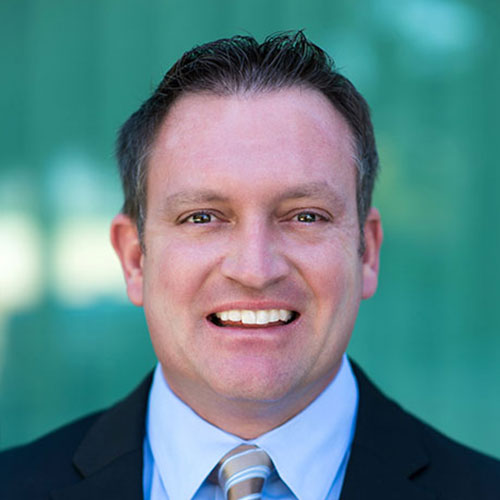 858.946.2112 | brian@tagnational.com |
At TAG, Brian is responsible for directing TAG's executive team in its pursuit of ever-improving advice, support and counseling in the technology arena and the expansion of TAG's Membership and Strategic Relationships. He drives the growth and performance of TAG Members by delivering in-depth training and consultation in the areas of management, sales, strategic planning, marketing and public relations. During his time at TAG, Brian has rapidly risen to national notoriety as a sales and motivational speaker.
Brian is also a Partner at i-NETT, Southern California's leading managed technology services provider. Brian fulfills the company's vision and mission by guiding its strategic direction.
Prior to joining the organization, Brian was the Marketing Manager for Aradiant Corporation (now Telisimo International), a leading call center company. Brian spent several years as a consultant with AC Nielsen. He led a variety of teams that provided research, analysis and advice to Fortune 500 companies including Kraft Foods and Quaker Oats.
Brian has written numerous articles that have appeared in national and regional publications. He is a sought after speaker delivering presentations on technology, managed services and best business practices at vendor dealer meetings and industry conferences.
In 2009, the San Diego Metropolitan Magazine featured Brian in their September issue and named him one of San Diego's "40 Under 40". The Metropolitan's "40 Under 40" is the only award of its kind in San Diego honoring young entrepreneurs, professionals and civic leaders for their excellence and leadership.
Brian received his Executive MBA degree from San Diego State University and Bachelor's degree in Business Administration with a specialization in Marketing from Marquette University. Brian has participated on advisory boards for technology manufacturers. He was formerly the Chairman of San Diego State University's Executive MBA Advisory Board and President of the Alumni Association.