Dale Johnson, CEO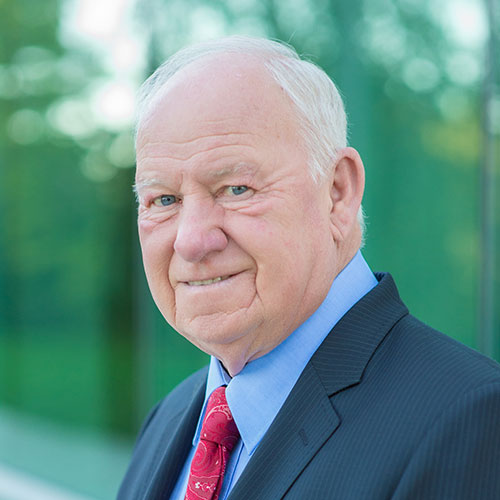 858.946.2101 | dale@tagnational.com |
Serving as TAG's CEO since June of 2000, Dale Johnson has responsibility for all aspects of the organization's operations, including achievement of its mission, realization of its strategic plan and its financial performance. Dale brings over 30 years of experience in the development and growth of entrepreneurial businesses to his daily tasks at TAG. He has engaged in the development, acquisition and merger of well over 100 companies. His extensive experience and education in the development and implementation of long term business plans, business management practices, financial analysis, "best practices" migration facilitate the development of many of TAG strategic programs.
Before joining TAG, Dale served as head of strategic planning and mergers and acquisitions for Packaged Ice, Inc. His responsibilities included the development and migration of best practices within that industry. He was instrumental in the bringing that company to the NASDAQ Exchange in 1999. Prior experience also includes a similar role for Glacier Water, which reached the public marketplace on the AMEX in 1992.
Dale holds a Bachelor of Arts degree from Columbia University and a Juris Doctorate from the University of California, Berkeley (Boalt Hall) School of Law.