Dale Stein, Co-founder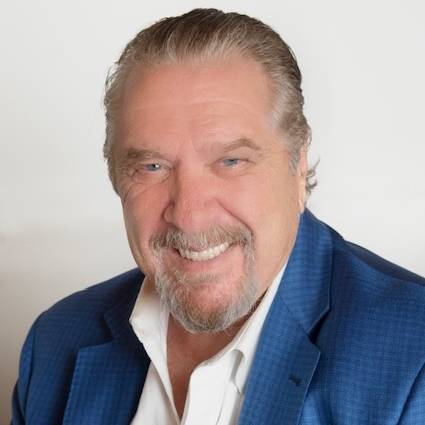 858.946.2115 | dales@tagnational.com |
Dale Stein, one of Southern California's leading entrepreneurs, co-founded Technology Assurance Group (TAG), an international organization of independently owned telecommunications and IT providers, and currently serves as a partner. Dale holds the responsibility for developing TAG's strategic planning and guiding its business development. One of the nation's most sought-after speakers on technology and its impact on advancing businesses. Dale has over 30 years of proven entrepreneurial, business strategy, management, sales and marketing experience.
In 2009, TAG entered into a partnership with Voice Smart Networks, an industry leader in unified communications. As a result, Dale holds a central role at Voice Smart Networks, located in Ventura, Los Angeles, Orange County and San Diego and is the driving force behind its business development.
Until the spring of 2000, Dale served as CEO of INET, Inc., one of the country's most successful telecommunication companies. Under his leadership, INET achieved over $3 Million per annum in internal sales growth and became the number 1 distributor of Mitel products in North America averaging $18 Million in business. The company was acquired by a public CLEC in 2000. Dale also founded Westec Security Corporation and served as its CEO. While there, he grew the private security company to more than $30 Million in annual revenues and at time of sale the company had 22,000 homes protected in Southern California and 36 distributors nationwide. Dale sits on TAG's board as well as TargetSafety, an online compliance and training company. He also sits on the Advisory Board of Phone+, a 5,000 national telecom agent organization.
Dale is also highly visible in the academic community. He regularly conducts lectures for the Management and Entrepreneurship programs at San Diego State University.
Dale received a Bachelor's degree in Electronic Engineering Technology from DeVry University in Chicago and certification from Harvard University's Small Company Management Program.
*Distinguished Recipient of Devry Pinnacle Award.