Gricelda Noriega, Financial Analyst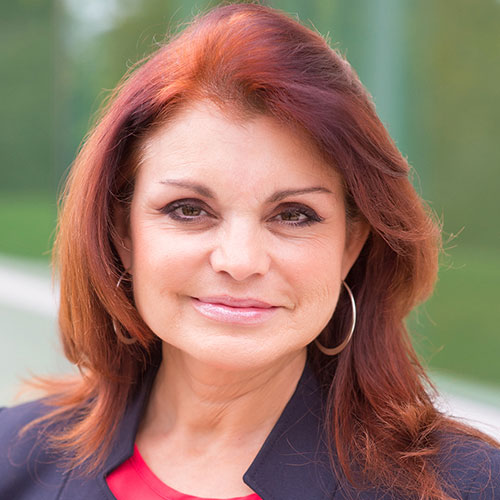 858.946.2105 | gricelda@tagnational.com |
Gricelda Noriega provides TAG Members with incisive, personalized financial analysis for their businesses. Working closely with Dale Johnson, she holds responsibility for enabling Member companies to achieve higher understanding of the financial process and for aiding them in implementing the vast array of financial management tools the Company provides. Gricelda works closely with the financial branch of each Member to assure that ownership develops and receives meaningful, accurate reporting and management reporting tools that lead to decisive action.
Gricelda joined TAG in March of 2002. Before that, she served as zone controller for Packaged Ice, a publicly traded company and prior to that she acted as accounting manager for Placer Dome Exploration--another publicly traded entity. Gricelda received her Bachelor of Science degree in Media Technology from the University of Sonora. She also holds a Masters in Business Administration from the same university.
Do you have any questions?