Naomi So, Administrative Assistant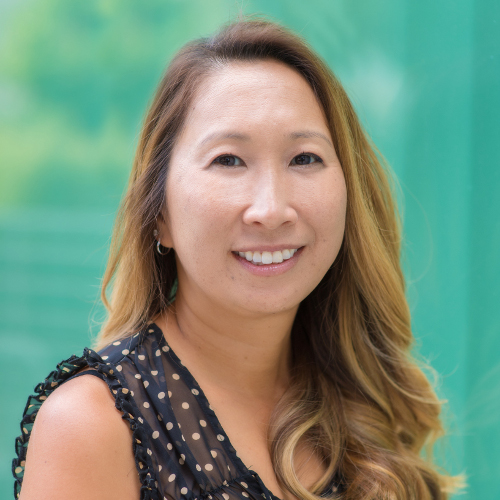 Naomi So joined TAG in January 2017 as an Administrative Assistant providing support for TAG's accounting and marketing departments. Naomi leverages her talents to drive TAG's public relations programs for Members as well as aide in the strategic partner rebate and commission analysis. Naomi received her Bachelor of Arts in Sociology from the University of California, Riverside and Master in Sociology from California State University, Fullerton.
Do you have any questions?