Trevor Bohannan, Technical Operations Specialist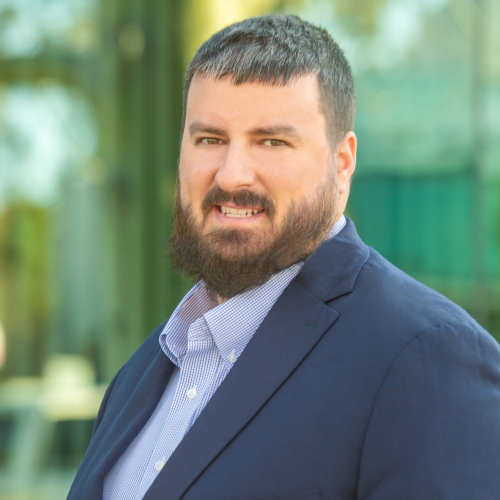 858-946-2140 | trevor@tagnational.com |
Trevor Bohannan is responsible for assisting in the adoption of best practice technical operations and for providing effective training, counsel, and advice to our TAG Members. Trevor leverages his vast MTSP experience and expertise to help TAG Members identify opportunities for project work and customer advancement, streamline operational procedures and processes, and enhance the proficiency and productivity of technical staff.
Prior to joining TAG, Trevor most recently held the position of Project Manager in a Texas based MSP. As a Project Manager, Trevor led server implementations, Office 365 migrations, infrastructure cabling, WAN/LAN upgrades, and physical security integrations. In prior positions, he led large scale acquisition projects consisting of bringing a multitude of locations into one corporate network and combining all the technologies together into one set of standards. As an escalation point, Trevor was involved in solving larger problems by deploying automation of tasks whenever possible. He has recruited and trained both IT technical staff and physical security technicians.
Trevor has a focus on constantly continuing to expand his knowledge. He has completed many trainings and certifications such as Datto Certified Advanced Technician, Axis Certified Professional, and is a Bosch BVMS Professional.
Trevor is involved in several non-profit organizations and is currently serving as Vice President of the Board for a Regional Crime Stoppers Organization assisting local law enforcement in gaining information that helps lead to the arrests of criminals.