Zach Luczynski, Business Development and Creative Projects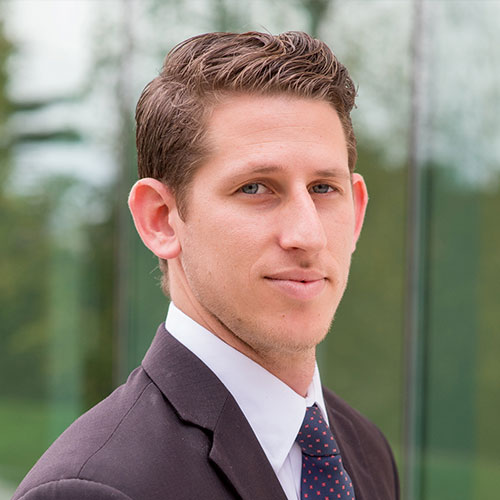 858.946.2119 | zach@tagnational.com |
Zach is responsible for supporting two of TAG's core components, growth and innovation. His primary responsibility is to work with TAG's Strategic Partners and Member companies in order to find suitable candidates for TAG Membership. The other way he provides value to TAG Members is through the development of various Creative Projects.
He is currently managing and directing TAG's Creative Marketing Program, which incorporates various marketing and public relations elements in order to create a competitive advantage for TAG Members in their respective markets. Zach has led the development of other Creative Projects which include a series of webinars, handbooks and other educational tools for TAG Members. He will continue to contribute to TAG in various capacities as the organization continues to grow.
Zach has participated in TAG's intensive, 12-month Internship Program and has studied TAG's processes and systems vigorously. He has attended and participated in nearly all of TAG's Trainings several times over, and has developed a level of understanding which has allowed him to start delivering several of TAG's Remote Trainings to Members. He also plays an active role in the community by using his business expertise to aide various non-profit based projects.
Zach received his Bachelor's degree in Management, with a specialization in Entrepreneurship, from San Diego State University.