Marketing Collateral
Your On-Call Marketing Department
As a TAG Member, one of the benefits you may enjoy is the huge selection of creative marketing solutions that are at your fingertips. Whether you need a flyer for an upcoming event, an email campaign to support your salespeople's efforts, or even a new logo for a rebrand, we've got you covered.
Note: We can customize any of our email marketing ads into marketing collateral of your choice. Visit TAG's email marketing page on the left menu bar to view advertising campaigns. These ads can be turned into any type of collateral. Please see the examples listed below.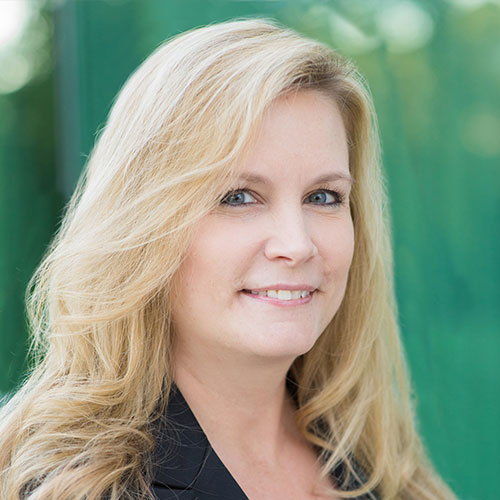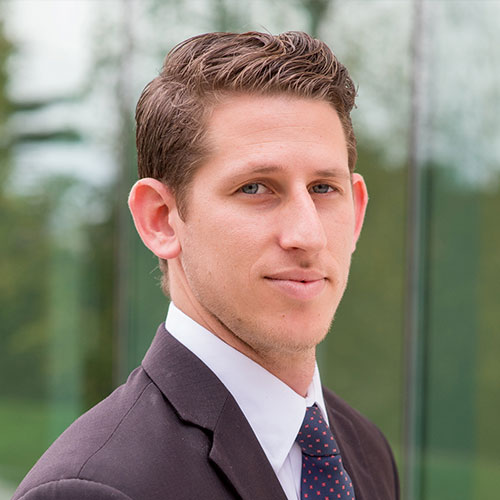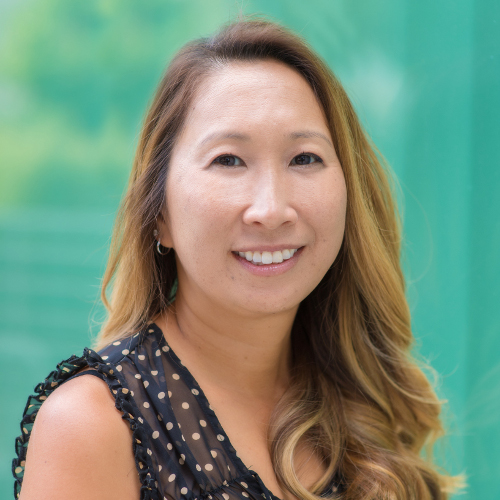 Your Creative Team
for custom collateral contact: 858.946.2111 | janet@tagnational.com
Front End Packages
View Samples
Facebook, LinkedIn, Instagram Ads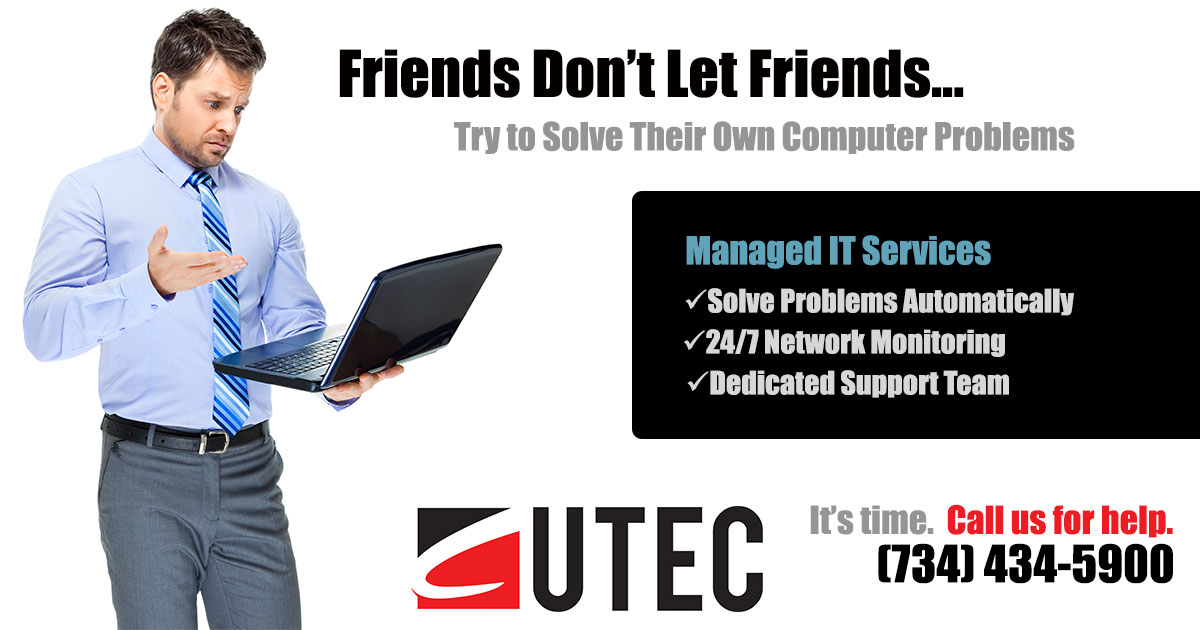 View Samples
Flyers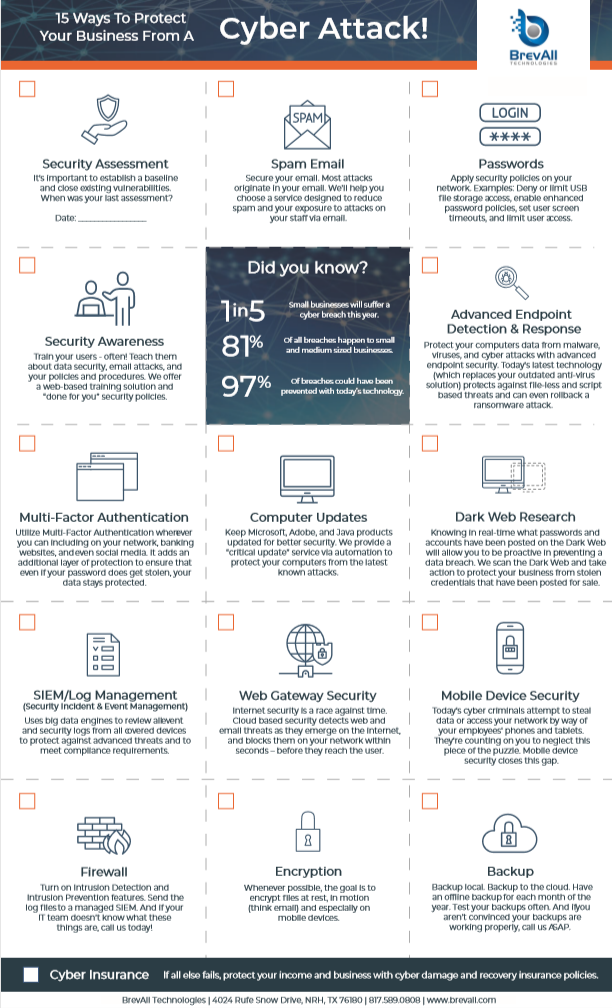 View Samples
Lunch and Learn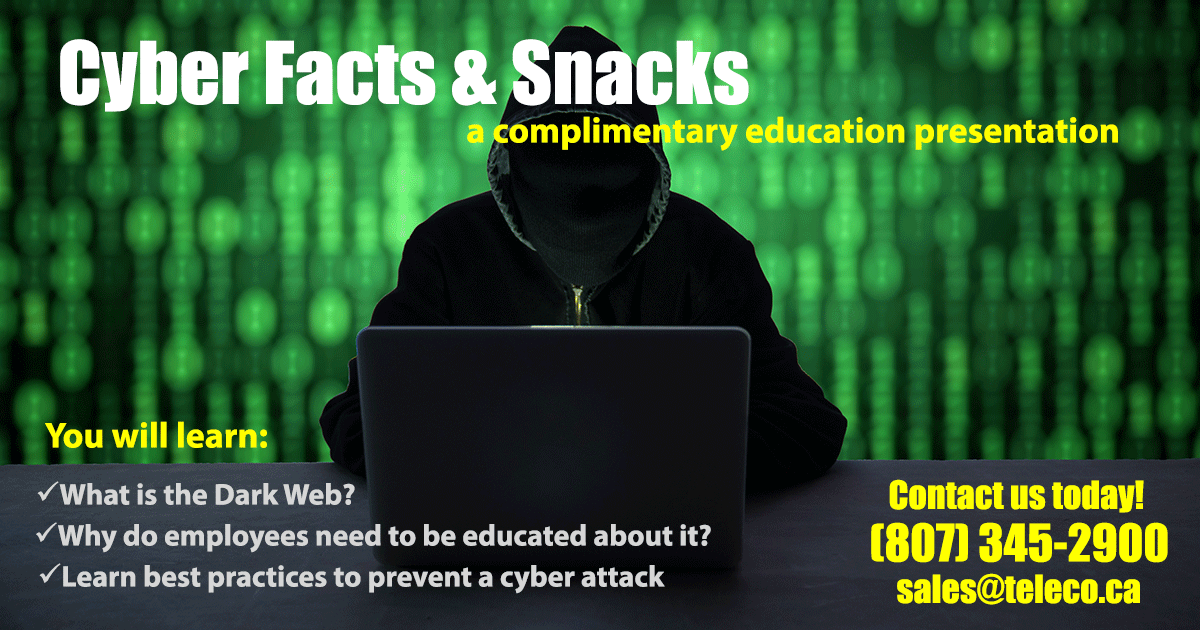 View Samples
Web Graphics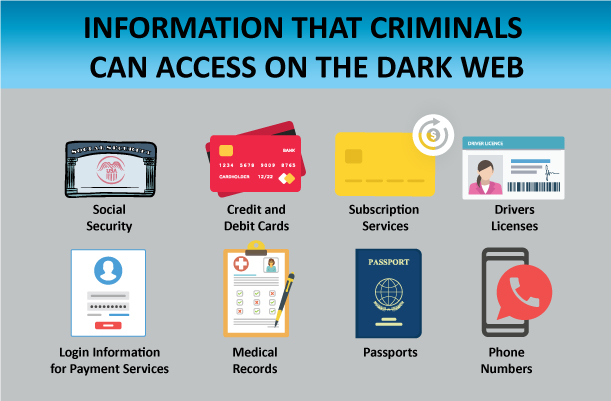 View Samples
Envelope Stuffers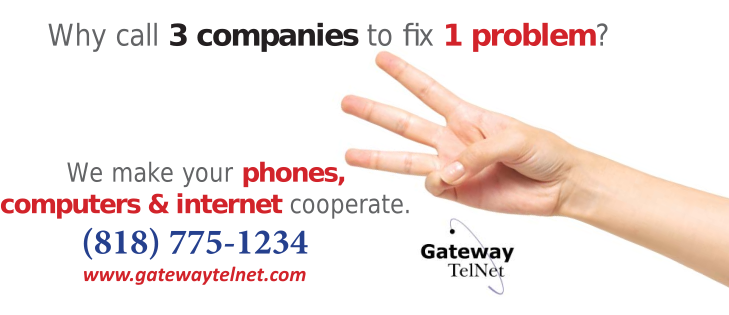 View Samples
Mouse Pads
View Samples
Custom Logos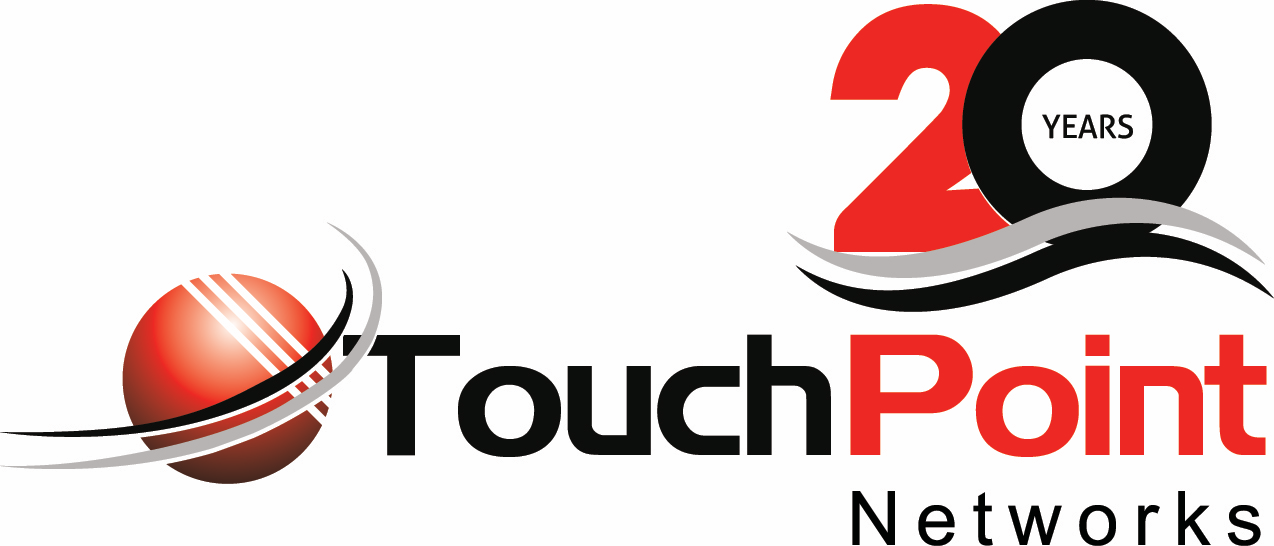 View Samples
Indoor/Outdoor Banners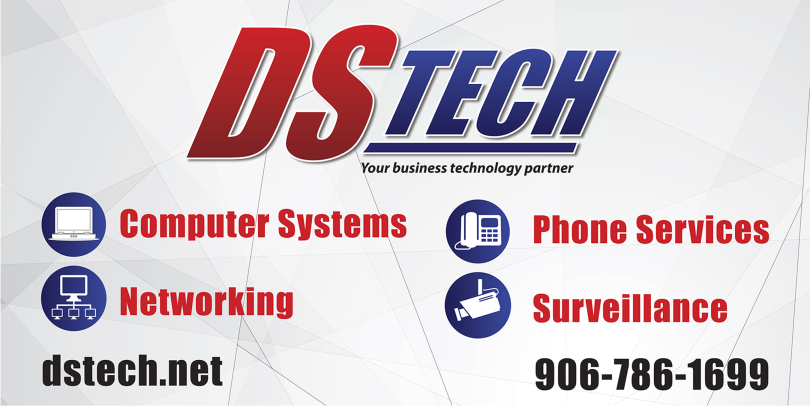 View Samples
Pop-Up Tradeshow Banners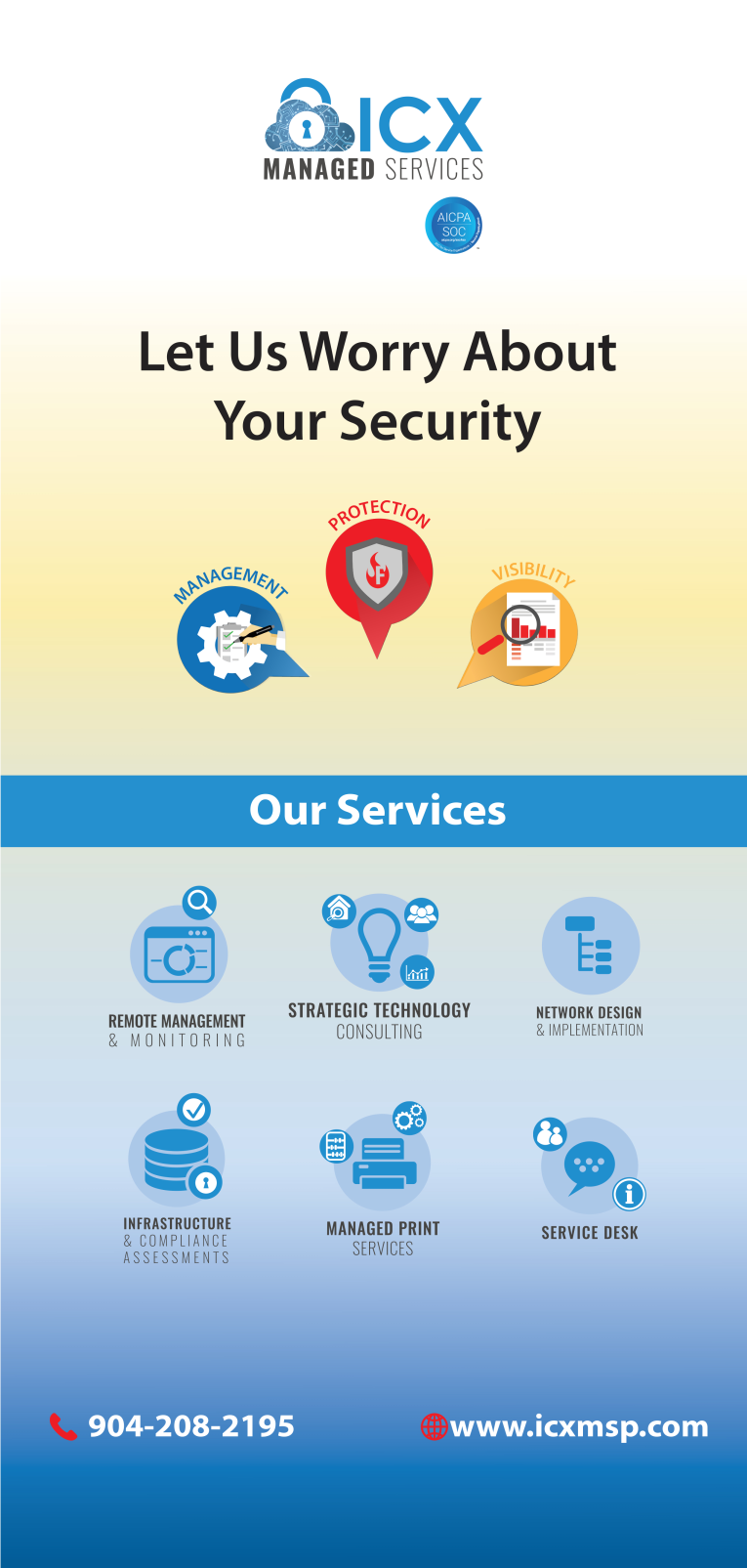 View Samples
Direct Mail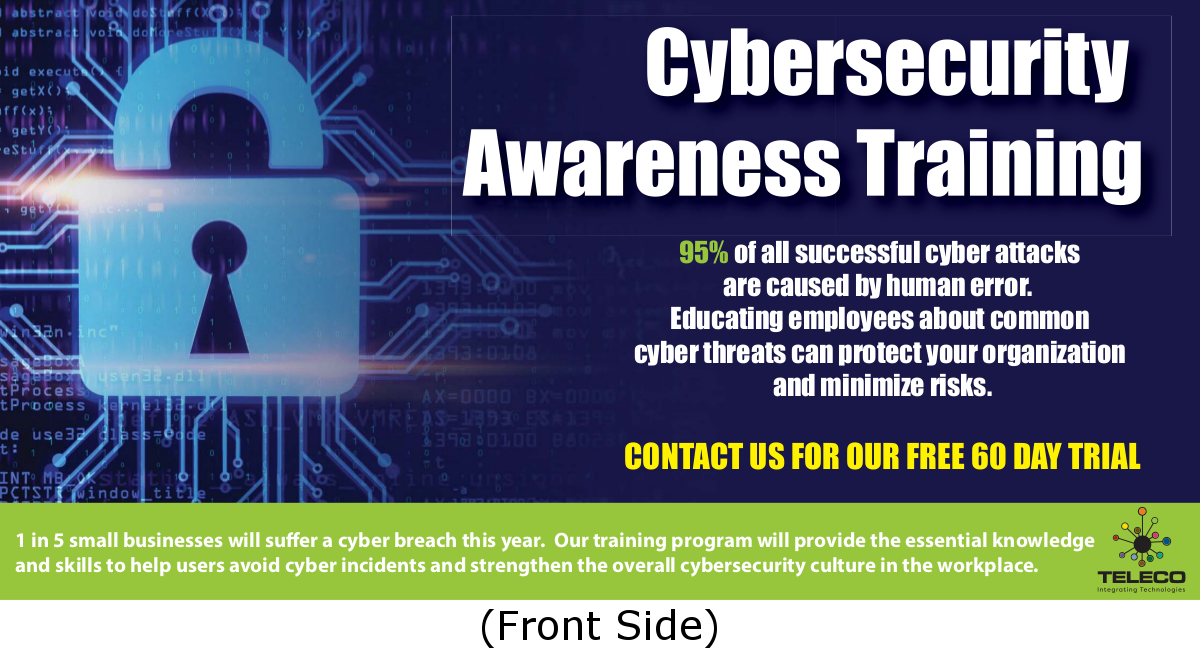 View Samples
Do you have any questions?