April 22nd, 2020 by Brian Suerth
We have been fortunate at TAG to have built an organization of Members with a common value of "giving back". TAG Members have made significant contributions over the years to their communities and we've highlighted many of them at our conventions and MTSP meetings.
We're proud to share 2 more examples ... BTS Technologies and GAGE. Both of these members are making a meaningful impact during this critical time in our history.
BTS Launches Computers For Kids Program To Assist Area K-12 Students
Roger Wentowski III shared how they're helping children in Birmingham, AL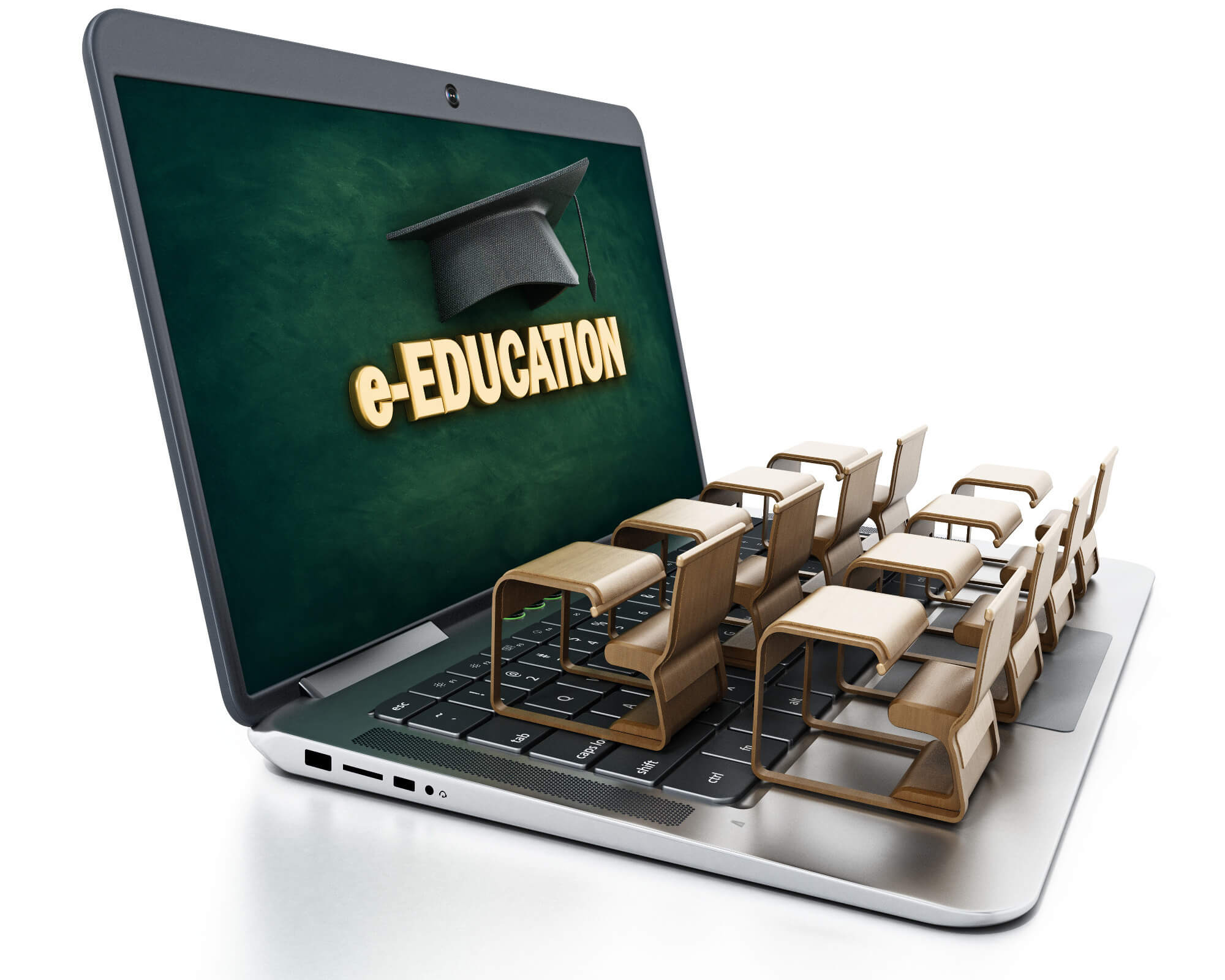 I wanted to share this in case our fellow members might be able to do the same thing in their communities. We're finding this to be quite a rewarding endeavor.
BTS Technologies has launched a Computers for Kids Program to assist area K-12 students with remote classroom setups. BTS is calling on all businesses and people in the Metro Area with old, unused laptops or desktops (monitor, keyboard and mouse appreciated) with power cables to drop them off at the BTS Technologies' office. There, BTS technicians will refurbish the computers and send them out to children in need of a computer to continue their schooling. We are wiping the computers of data, installing a free version of linux for licensing issues, and sanitizing them biologically. We are also doing this with a very small skeleton crew at our office as to maintain social distancing. Atomic8ball helped us with the blog posts and web site info and at this point we have gone viral in local social media and news outlets.
GAGE: Mindy Wood, Greg's Wife, Is Making Hundreds of Masks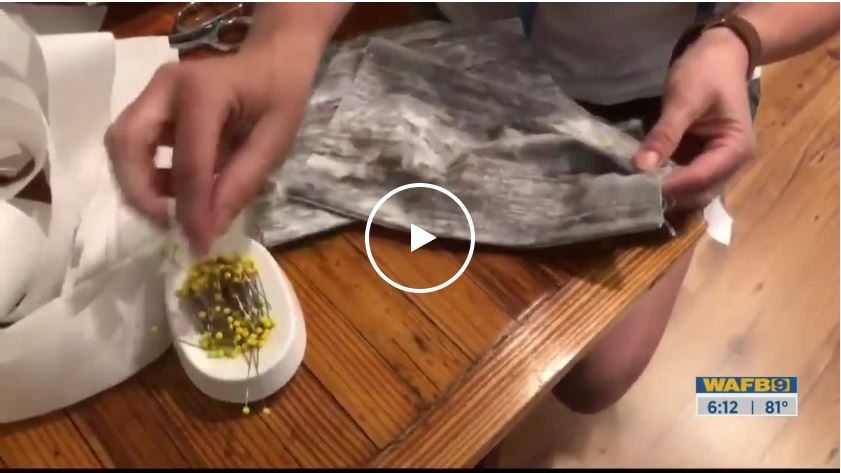 Greg shared the following with us…
"Thought I'd share this story by our local CBS affiliate WAFB featuring my wife Mindy. It went viral here locally and Mindy is getting calls from all over the country. She's trained a staff of 4-5 others on how to make the masks at home. My son actually filmed the Facetime interview since the reporter was quarantined. She's not selling the masks, they are being donated to whomever needs them!"
Posted in: Uncategorized