April 24th, 2020 by Brian Suerth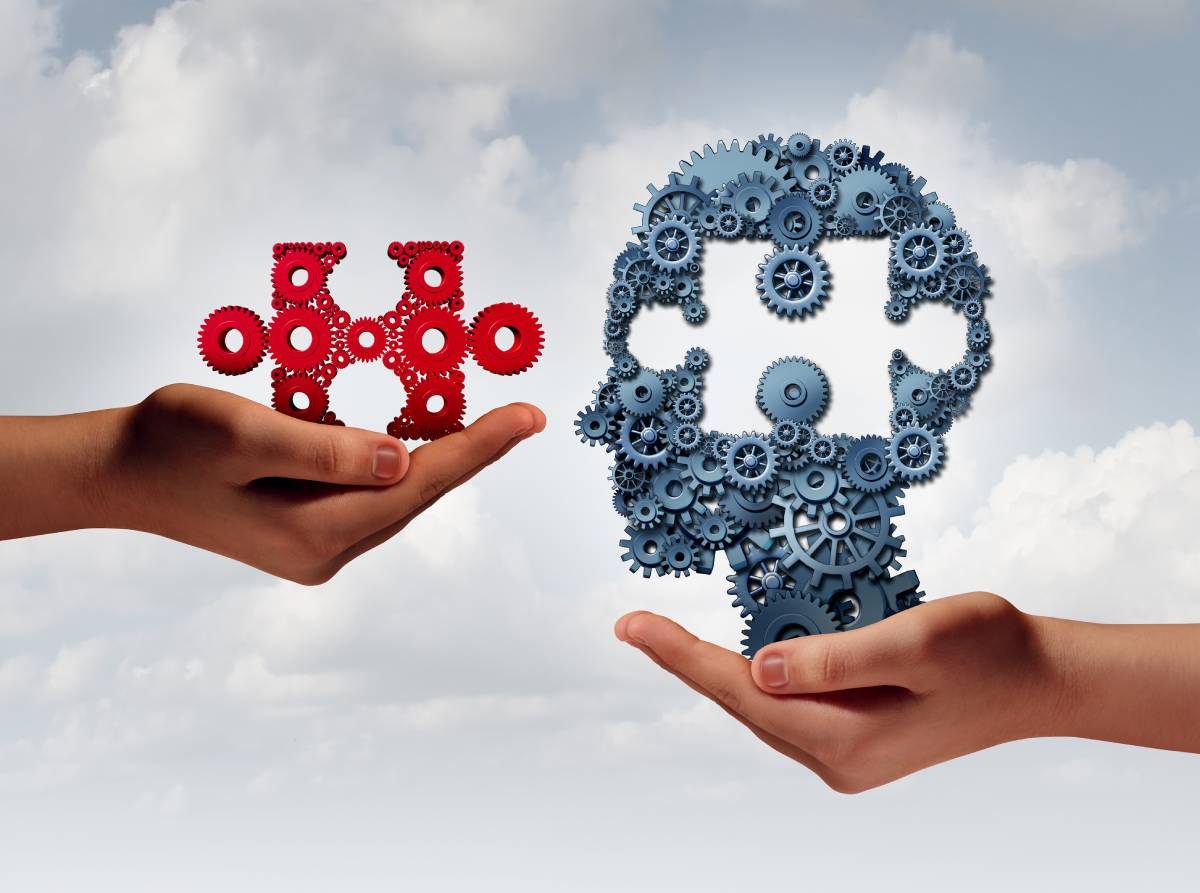 As we collectively continue to move through these unprecedented times, we are continuing to support our members with remote classes. Our classes are filled with information regarding the newest sales strategies, including strategies to assist your customers during the COVID-19 crisis.
Our remote classes are providing a way for you and your sales team to stay connected and continue to learn industry-leading sales strategies. With our classes, you will learn how to leverage video conferencing to drive your business, and how to engage your prospective and long-term customers. Ensuring that your long-term customers are adapting to the rapidly changing business landscape is critical to the success of your company, as well as theirs.
As businesses continue to transition to a remote workforce, cloud technologies are becoming increasingly necessary to continue business operations. Our remote class, held on 4/27, Economics of a New System Sale will teach you how to sell the value in a new system rather than focusing on the cost. The benefit associated with adopting cloud practices and the continued operation of your customers' business dramatically outweighs the cost of transitioning to the cloud. As companies move to the cloud and a remote workforce, they may begin to find they don't need as much office space. The downsizing of office space could be an operational cost-cutting move in the long run and will free up resources to put towards other pressing concerns.
TAG is here to continue supporting our members, and we will continue to provide remote courses to educate you on the industry's best practices. We will continue to inform our members about the value associated with new technology and how the benefits will outweigh the costs. Contact us to learn more about the benefits of being a TAG member and how our classes will continue to lead to your business's growth.