October 22nd, 2018 by Brian Suerth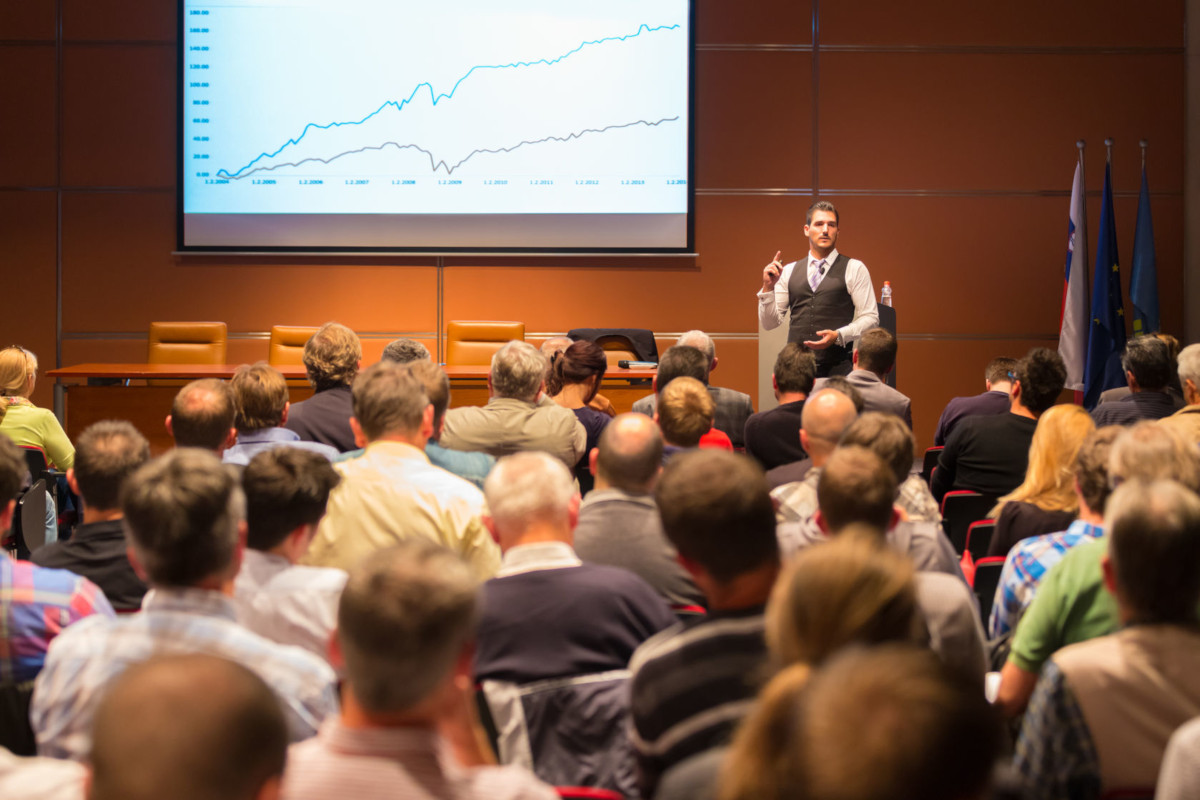 It is once again time for our MTSP Alliance Group Meeting. Each TAG Member will learn how to increase the implementation of TAG programs to maximize their capacities. With each group receiving customized best business practice training and consultation. All to assist our members in increasing their growth and profitability as we move closer to the next year.
If collaborating and sharing valuable information with other TAG Members sounds like what you would like to be apart off, then don't forget to register for the class. Get your registrations in soon, as it all takes place during November 7th through the 8th in Chicago, IL. Make sure to save yourself a seat for becoming a powerful force in the industry.
Posted in: Training