October 14th, 2021 by Brian Suerth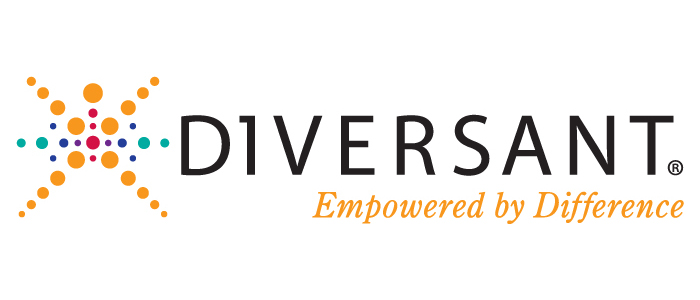 We're excited to announce that Diversant is now a TAG Strategic Partner and will be exhibiting at the TAG convention!
Diversant is the largest African-American owned IT staffing company in the United States and a fully-certified MBE (Minority–owned Business Enterprise). We partner with top companies across the nation to provide qualified talent on a direct-hire, contract-to-hire, and contingent basis.
Direct Hire
Contract Staffing
Managed Solutions
Payroll Services
With 15 offices nationwide and more than 1,300 IT professionals supporting clients in 46 states, Diversant is uniquely positioned to help MTSPs find the right talent for your business.
Start selling LastPass to your customers today!
Quality of Our Service
Below is a quote from your fellow TAG Member raving about our services…
"Mandy, I want to take this time to let you know how much I really appreciate everything that you and Diversant have done in finding a great fit for TouchPoint needs in hiring an IT person. From the very beginning of our relationship your professionalism and expertise put me at ease and made me feel that TouchPoint was doing the right thing by engaging your help in finding a qualified individual with the right talent and the right fit for my company. You listened to what we were looking for and asked us very good questions, you were very responsive and got in touch with us in a prompt manner and you always followed up with what you said you were going to do. You took the time to understand our WHY here at TouchPoint not just What and How we do things and that was huge to me. I would and will engage you in the future anytime we find a need to hire again. Thank you so very much. Richard is working out great and is a fantastic new fit for our team."
Gary Gonzalez, President, TouchPoint Networks
TAG Member Advantage
Diversant's fee is contingent on the Member hiring the Diversant candidate
TAG Members pay a discounted fee rate of 20% versus NON-TAG Members. This fee is based on the new hire's annual salary.
TAG Members also receive a 90 day replacement guarantee versus NON-TAG Members
How to Get Started
Visit Diversant's Strategic Partner page and reach out to their Program Contact Mandy Ogle today!
Visit Diversant's Strategic Partner Page
Posted in: strategic partners, Articles