August 7th, 2018 by Brian Suerth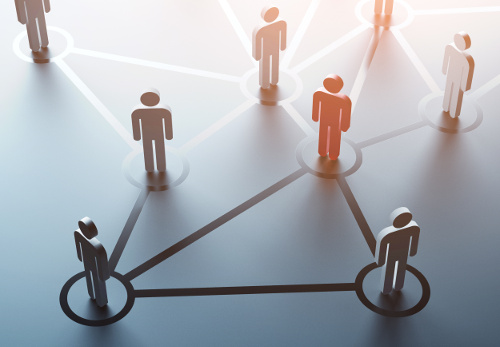 What kind of leader are you? If you are an owner, president or in senior management, you'll learn how you can grow as a leader in our Leadership Bootcamp. You'll get the opportunity to assess your leadership style and abilities and learn to overcome shortcomings.
Training is one of the most important parts of your TAG membership! Our goal is to hep you improve leadership at your company to increase productivity and profitability. It all takes place October 2nd and 3rd in sunny San Diego, Calif.
Posted in: Training