January 25th, 2018 by Brian Suerth
We offer a variety of advantages for our members to stay ahead of the competition and improve their business performance. These include a range of professional services as well as regular member events, training, and coaching session to help your company grow and succeed.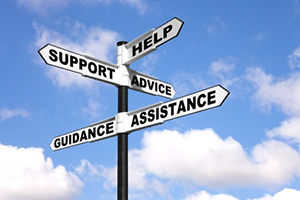 Professional Business Services
Our consultants can help you fine-tune your business plan, build a successful long-term strategy, and streamline operations. We offer expert advice and guidance for topics such as business ownership, mergers, acquisitions, finances, and industry benchmarks. Our team can also assist your HR department and management with hiring and employee benefits planning services, offering our additional resources and expertise in finding and keeping the right people.
Classes, Training, & Coaching
Whether you're interested in some one-on-one coaching, a series of webinars, certifications, or some in-person training for your team – TAG has something for everyone. You can always find a variety of different topics covered in our monthly program.
Member Events
We provide the atmosphere and tools for leaders and fellow members to share their valuable industry knowledge and insights. Some of the events we organize include nation-wide STAR meetings, conferences, and networking sessions, each designed to address specific goals and audiences. TAG's mission is to increase the sales and profits of our members through education and mutual sharing of industry knowledge and best practices. Our network depends on everyone working together towards a brighter future and shared success. Learn more about Member benefits today!
Posted in: Services