June 8th, 2020 by Brian Suerth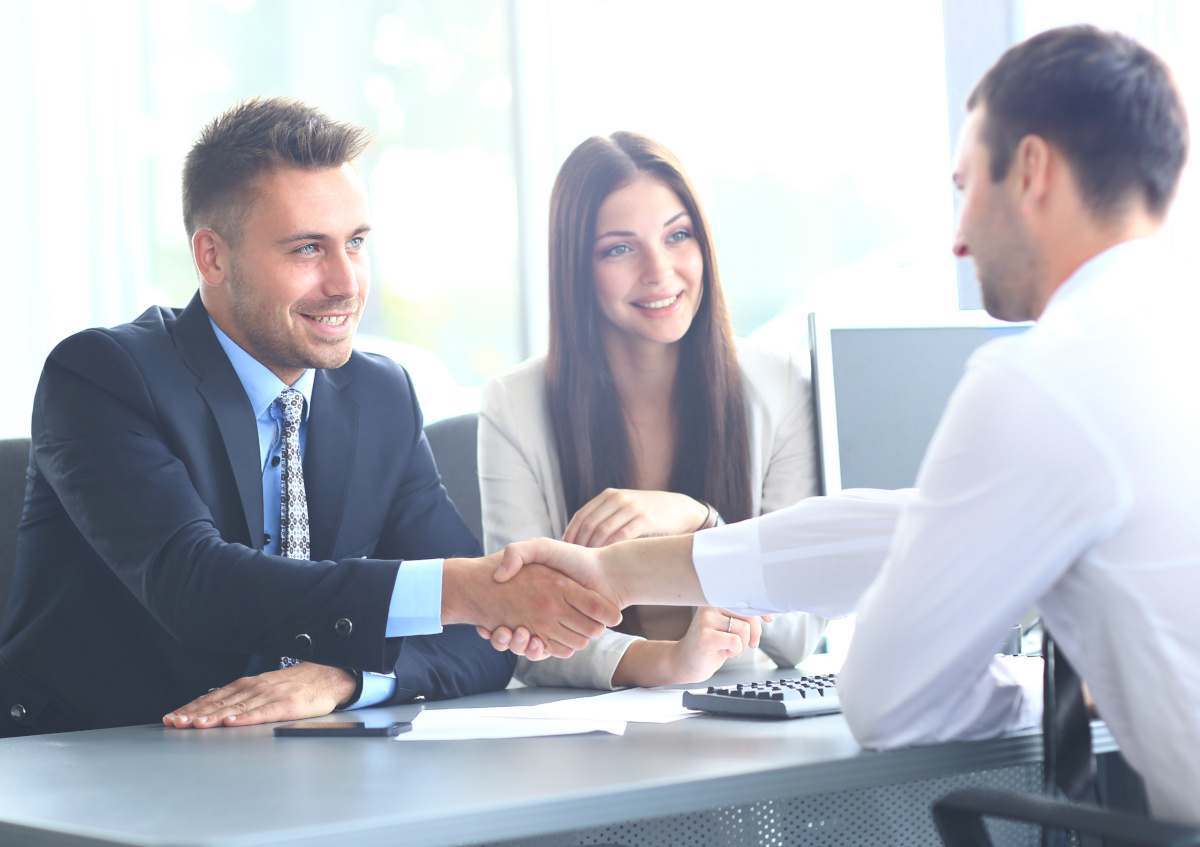 On July 9th through the 20th, in Tampa, Florida, we'll be hosting our Selling Technology Solutions Successfully live class. Those who attend will be learning how to accelerate their Managed Technology Services Provider (MTSP) business. As our instructors, Dale Stein and Ryan Mulvany teach you to excel at bringing MTSP solutions to customers profitably.
The class will go over topics like:
Proven sales touchpoint process to successfully sell technology solutions at an 85% close ratio.
What to do, what to say, and what to present to the customer on the first, second, third and proposal appointments.
And so much more!
Make sure to register for the class before it's too late, so you can learn how to sell your technology solutions successfully.