August 15th, 2019 by Brian Suerth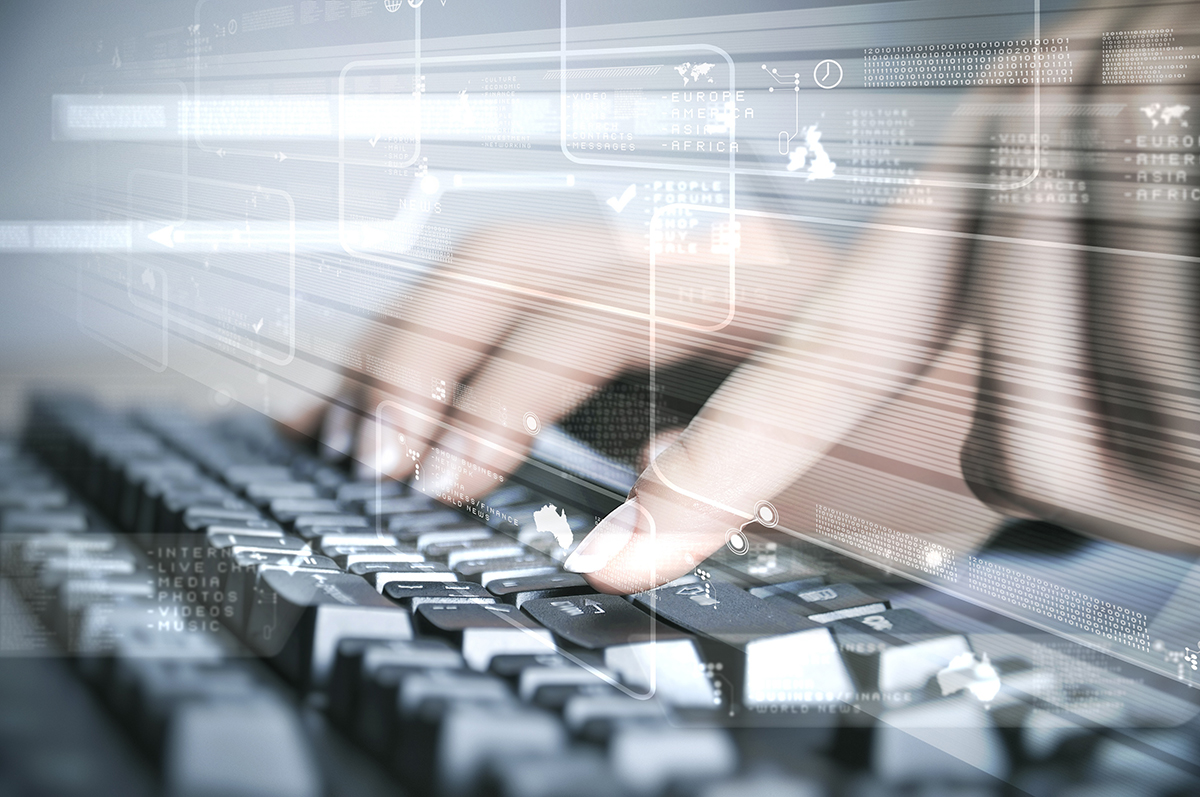 Whether you are currently an MTSP or looking to add managed services to your existing business model, there is a science behind finding your audience, maintaining a loyal base, and growing a business that nurtures your clients, customers, and operations. Without proper planning and execution, it can leave your business down in the dumps with stagnant or decreasing revenue and abysmal or subpar service. In our latest live class, we will equip you with the key components that make up a successful managed IT provider.
One of the many topics we will cover will be on setting competitive price points and cost bundling. Whether you are offering solutions like workplace-as-a-service (WaaS), desktop-as-a-service (Daas), cyber security-as-a-service (CSaaS) or any other service, it is essential to not only tailor your offering to the needs of the business but also offer an attractive, value-oriented price that will make them reconsider continuing with their existing provider. Our proven approach uses innovative tactics, and competitive price points combined with cross-selling and cost bundling to boost sales, gain clients, and maintain customer loyalty.
Attend ones of our live sales training classes, where you will learn the most effective tactics of becoming a successful managed IT provider. We will cover the common pitfalls of IT providers, ways to accelerate your sales, innovative and proven strategies that will leverage your existing customers, market your business, tips in cross-selling, and so much more. You want to become a thriving IT provider, and that's where we can help.
Posted in: Services