April 24th, 2019 by Brian Suerth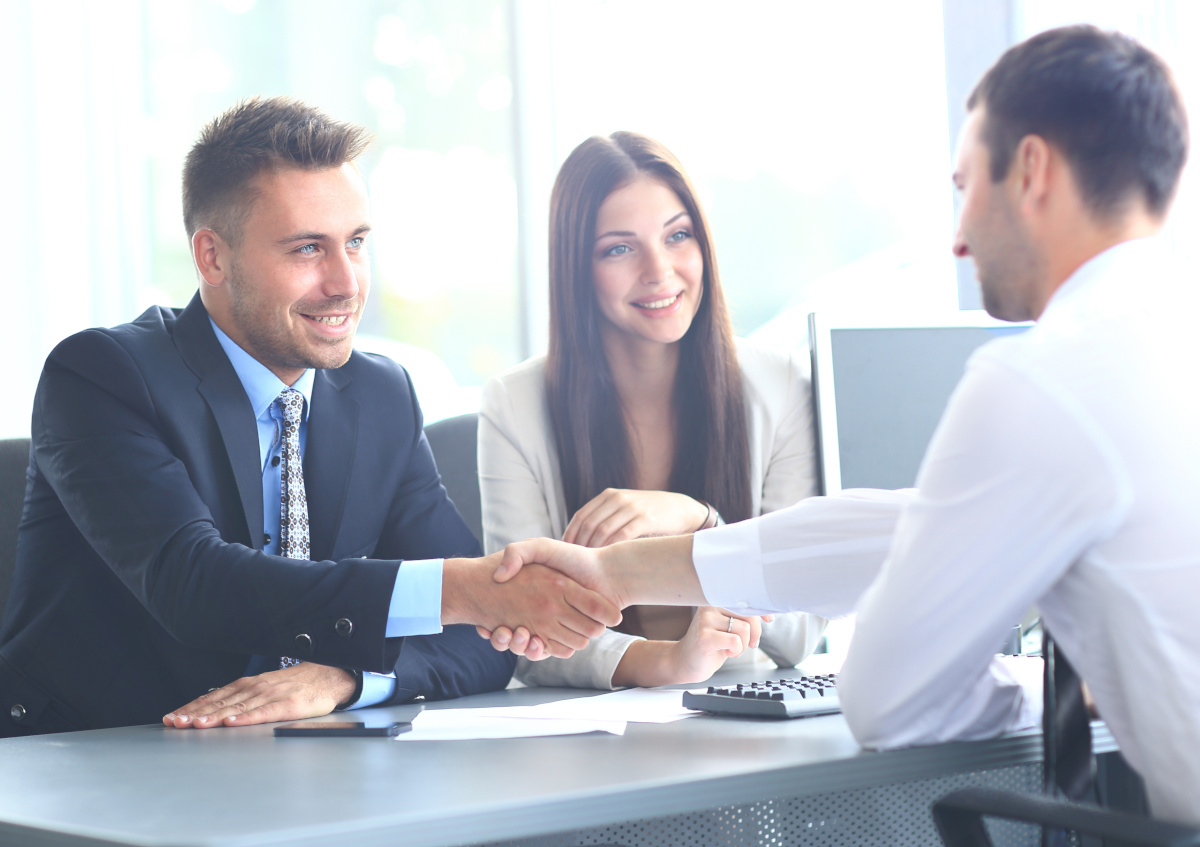 On June 20th to the 21st in Chicago, IL, we will have our MTSP Operations Training. By taking this live class, you will learn one of the most important things in business: how to start a relationship on the right foot with your customers. Keeping that relationship will allow you to maximize customer satisfaction and profitability. Instructor Lane Smith will teach you how this can be achieved by showing you how to conduct Quarterly Business Reviews (QBRs) to enhance the customer experience.
Don't miss out on learning such an important business skill that you need to add to your repertoire. Make sure you sign up for the class while there are still spots open.
Learn about our Member Advantages…
Posted in: Training