June 7th, 2022 by Brian Suerth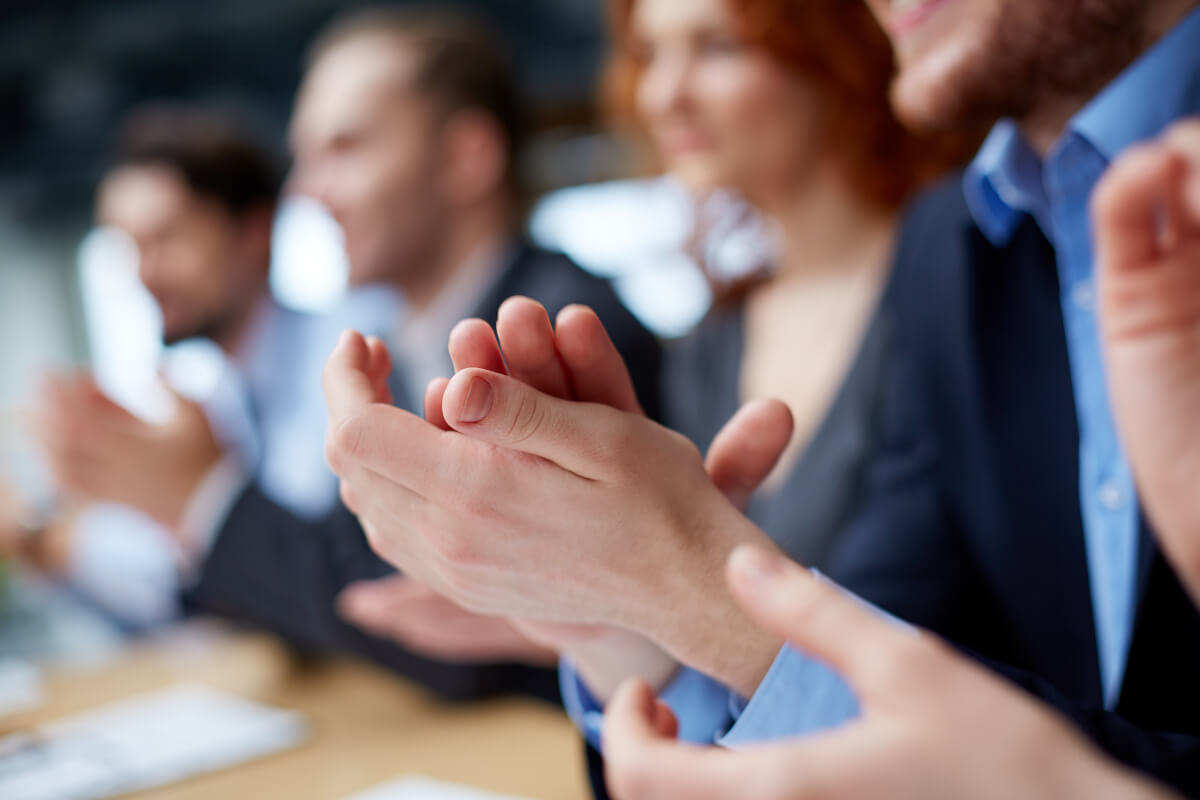 TAG is launching sales training designed to accelerate your Managed Technology Services Provider (MTSP) business, which incorporates Managed IT, Azure, Cyber Security, Cloud Voice, Video Surveillance, and Access Control. TAG's multi-step proven sales process enables Members to excel at bringing MTSP solutions to their customers profitably.
Learn what attributes you need to have and learn to be successful in life and your role in Sales. This class is designed to give you the versatility to present and close not only IT but how to position telephony, cyber security, camera, access control, or any of the products and services your company is offering. We will also do an in-depth look at how and when to present these different services as an ROI solution.
Join us in Tampa, FL from July 14-15 for this intensive and highly pivotal class led by Ryan Mulvany.
Posted in: Events