July 10th, 2019 by Brian Suerth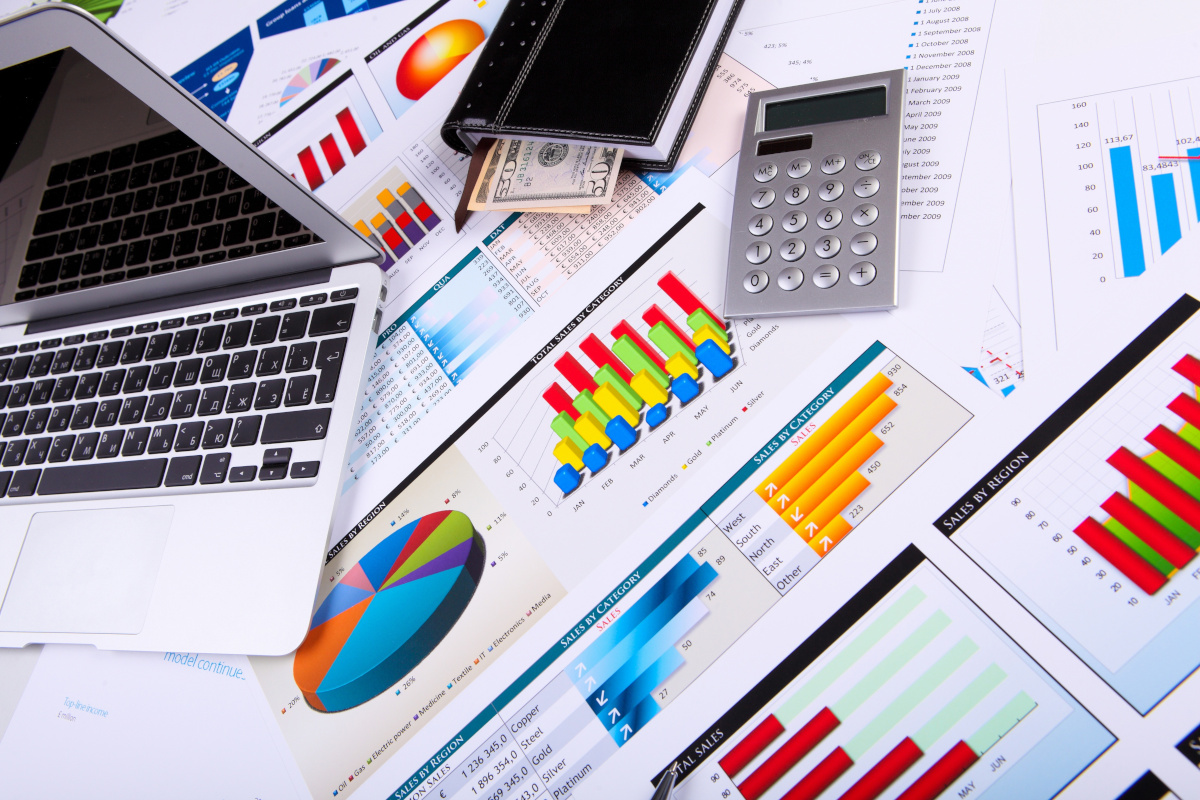 In Newark, NJ July 11-12 we will be having our "Analytics, Benchmarking, and Financial Management" live class taught by Tim Schatz. We will explore aspects of what we sell, how we price, billing methodologies, the economic effect of recurring revenue, and how we efficiently deliver our goods and services. With the intent of using established and proven benchmarks to give members an understanding of what it takes to be profitable in every line of business.
This is a must-attend live class for any CEOs, Owners, Controllers, and Office Managers and offers significant value to Sales Managers, Operations Managers, and Installation Managers as well. Make sure you register for the class before time runs out, you don't want to miss out on what this class can do for your business.
Learn about our Member Advantages…
Posted in: convention, Member visits, Membership, Courses, Events, Training, benefits