December 27th, 2021 by Jonathan Blakey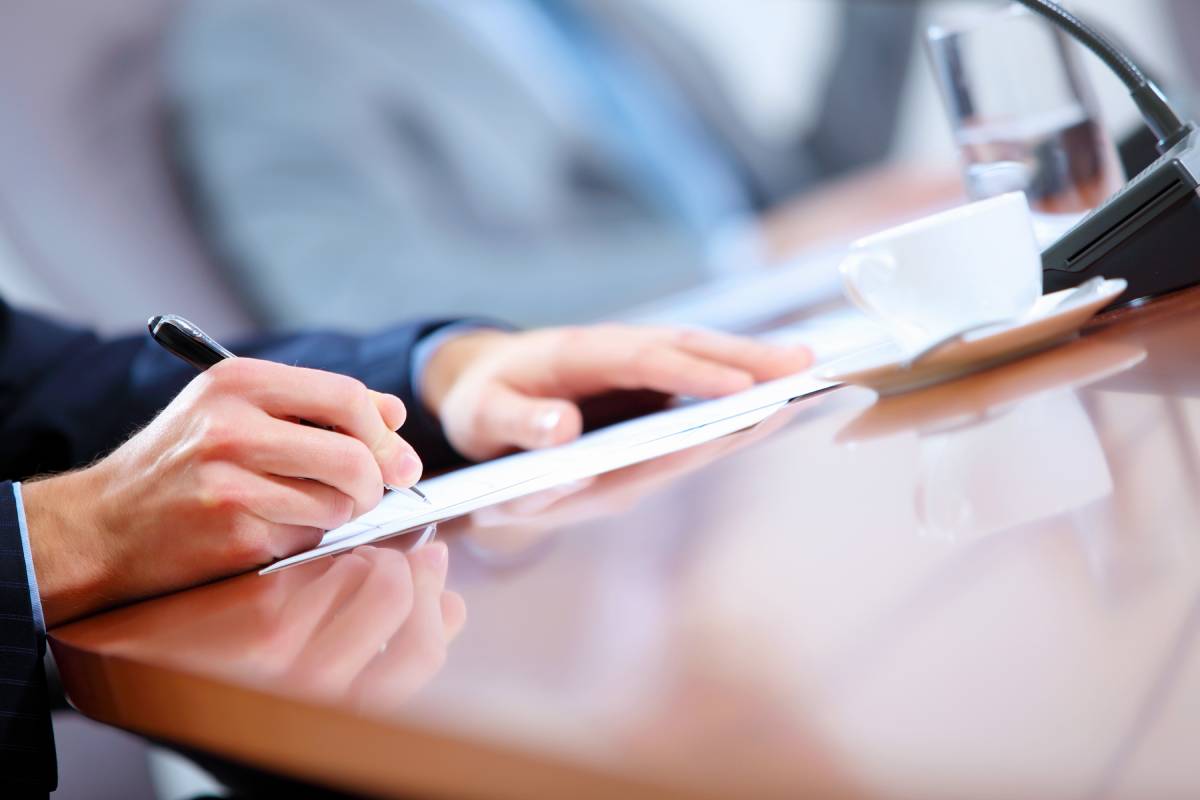 TAG is launching sales training designed to accelerate your Managed Technology Services Provider (MTSP) business, which incorporates Managed IT, Azure, Cybersecurity, Cloud Voice, Video Surveillance, and Access Control. TAG's multi-step proven sales process enables Members to excel at bringing MTSP solutions to their customers profitably.
Learn what attributes you need to have and learn to be successful in life and your role in Sales. This class is designed to give you the versatility to present and close not only IT but how to position telephony, cybersecurity, camera, access control, or any of the products and services your company is offering. We will also do an in-depth look at how to and when to present these different services as an ROI solution.
The following topics will be covered:
proven sales touchpoint process to successfully sell technology solutions at an 85% close ratio
strategies to target existing customers to maximize upsell and cross-sell opportunities
lead generation techniques to generate net new business
scripts to effectively set appointments throughout the sales process
what to do, what to say, and what to present to the customer on the first, second, third, and proposal appointments
getting past objections such as "I like my current vendor", "what's it going to cost me", or "you're too expensive"
role play of proposal presentations
proper communication of key selling points to give you a competitive advantage over the customer's existing provider
method of financing your solutions versus presenting a capital expenditure to the customer
learn how to establish long term relationships with your customer base
Register Now to join us January 20th-21st.
Posted in: Courses